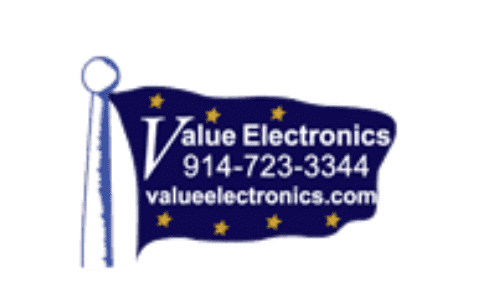 As part of its TV Shootout Evaluation event Value Electronics will look at TVs from Sony, Samsung, Hisense and LG.
Sep 22, 2023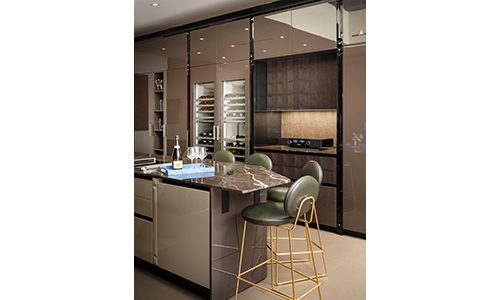 The newly opened McIntosh House of Sound features its brands, which include Sonus faber, Rotel, and Pro-ject in a range of home environments.
Sep 22, 2023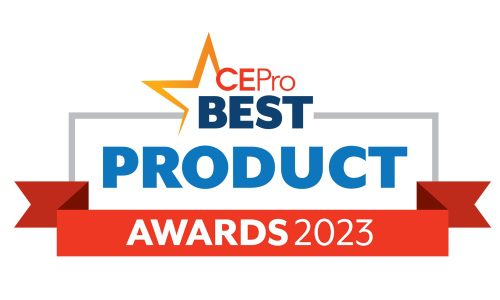 The 2023 CE Pro BEST Product Awards were host to fierce competition across 25 categories featuring some of the most innovative products the industry has seen this year.
Sep 07, 2023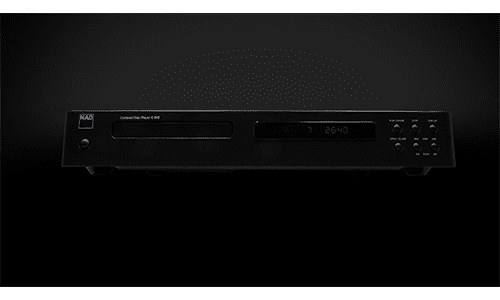 Audiophiles continue to whistle past the graveyard as the hobby struggles to maintain relevance in a competitive marketplace by refusing to acknowledge the need for new consumers.
Sep 04, 2023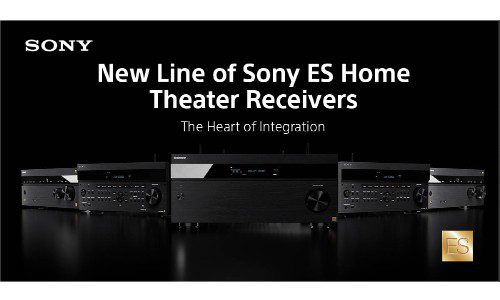 New Sony ES Series products such as STR-AZ1000ES AVR and VPL-XW5000ES projector will be among the AV stars in booth #2501 at CEDIA Expo in Denver.
Sep 01, 2023