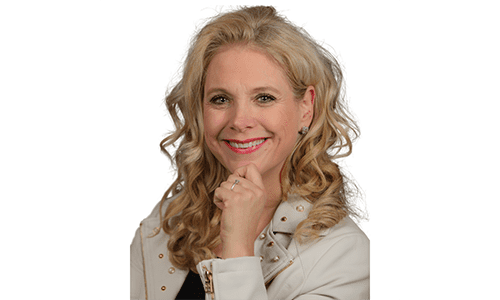 ProSource will return to Las Vegas for its upcoming CI Summit event set to take place March 24 – 27, 2024 at Caesar's Forum Convention Center. Attendees can expect an agenda packed with education, vendor meetings, and networking opportunities wit
Oct 27, 2023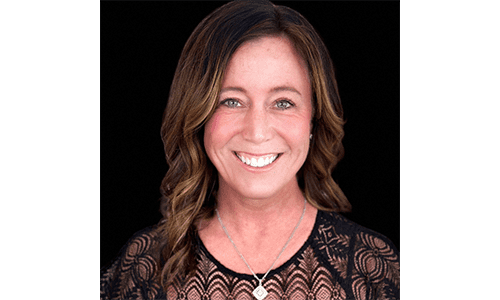 ProSource, a national audio, video, and integration group, has announced the appointment of Carrie Fabrick as its member services manager. As a member services manager, Carrie Fabrick has the opportunity to play a pivotal role in enhancing the experi
Oct 19, 2023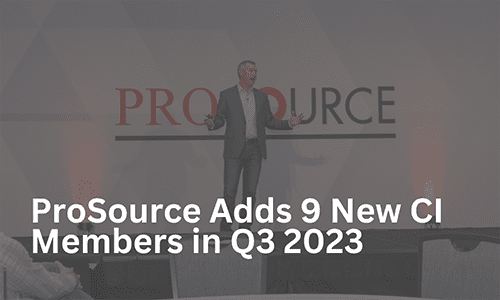 ProSource, a national consumer electronics and specialty retail group, has announced the addition of nine new Custom Integrator (CI) level members in Q3 2023. The new Q3 2023 members will contribute more than $31 million in new revenue for the year,
Oct 10, 2023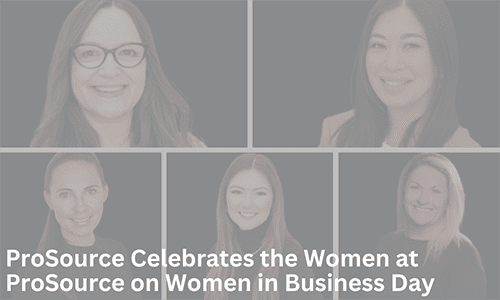 ProSource, a national audio, video, and integration buying group, is recognizing the women at ProSource. In the technology industry, where women make up less than 25% of the workforce, ProSource states that its employment of women is above the averag
Sep 19, 2023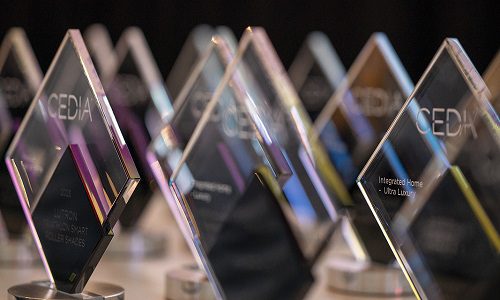 Submissions to this year's CEDIA Smart Home Awards program honoring integrators and manufacturers were the highest since 2018.
Sep 15, 2023