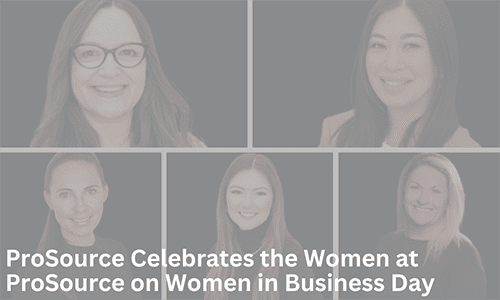 ProSource, a national audio, video, and integration buying group, is recognizing the women at ProSource. In the technology industry, where women make up less than 25% of the workforce, ProSource states that its employment of women is above the averag
Sep 19, 2023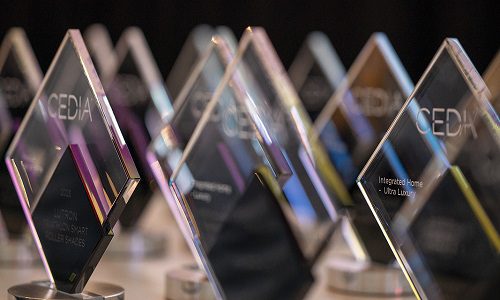 Submissions to this year's CEDIA Smart Home Awards program honoring integrators and manufacturers were the highest since 2018.
Sep 15, 2023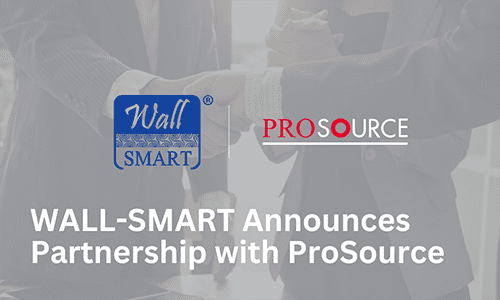 WALL-SMART, a manufacturer of mounting hardware that minimizes the appearance of a variety of smart devices, has announced the availability of its products through ProSource. The addition of WALL-SMART to the ProSource lineup introduces an installa
Sep 11, 2023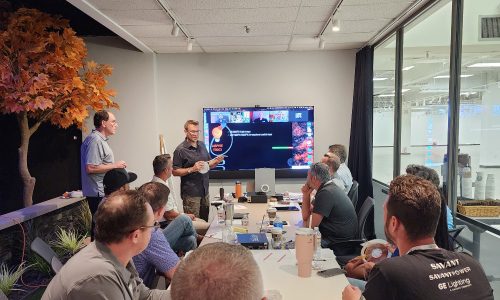 Lighting Launchpad, the next evolution of lighting training to be rolled out at the 2023 Lighting Training Center sessions.
Aug 25, 2023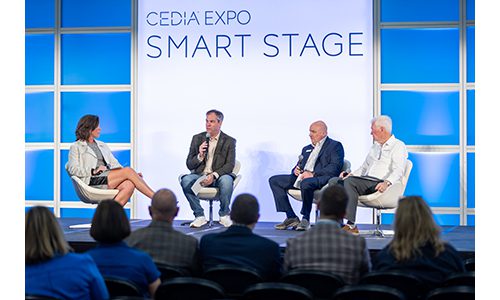 Some of the largest buying groups in the smart home industry are set to participate in the CEDIA Expo 2023 show in Denver on Sept. 7-9.
Aug 22, 2023