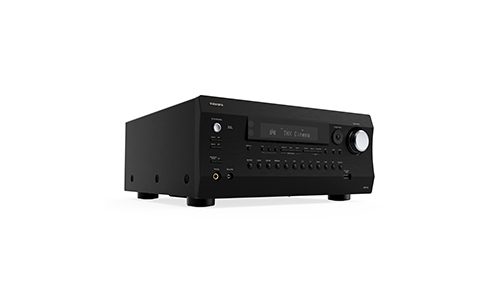 Premium Audio Company is providing access to Dirac Live Bass Control via AVRs from Onkyo, Pioneer, Pioneer Elite and Integra.
Jun 07, 2023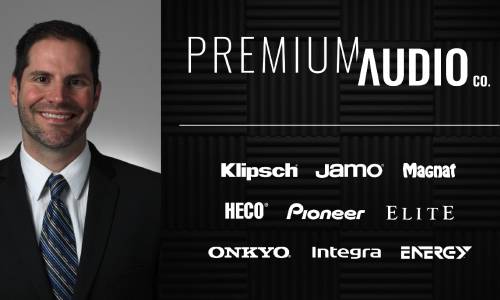 In newly created role, AV industry veteran executive to tackle Premium Audio Company (PAC) approach to tech across enterprise including Klipsch, Onkyo, Integra, Pioneer & Elite.
May 02, 2023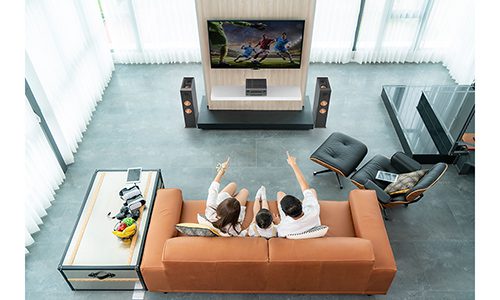 Premium Audio Company (PAC), an audio solutions provider, has announced that it's rewinding prices on several of its most popular and best-selling audio solutions.  Starting May 1, Klipsch Reference Premiere speakers and Elite audio video receive
May 01, 2023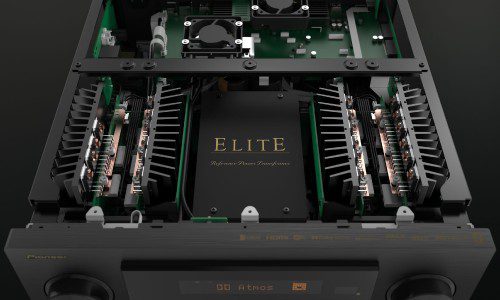 VOXX International's PAC brand Pioneer Elite has partnered with Savant to provide the latest AVRs, including the flagship Elite VSX-LX805 11.4 network AVR, to dealers and their clients.
Apr 25, 2023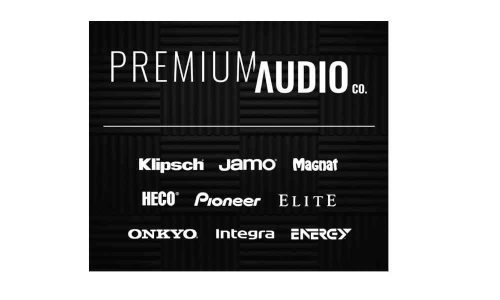 VOXX, parent company of Klipsch, Onkyo, Integra, Pioneer and Jamo, reports total Q2 sales decline of 12% based on softening global economy.
Oct 20, 2022