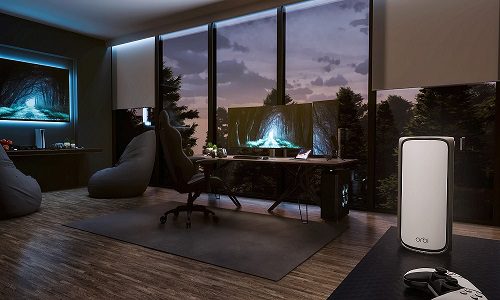 NETGEAR'S Orbi 970 Series delivers speeds of up to 27 Gbps via a slim design that includes powerful antennas for 360-degree coverage.
Sep 22, 2023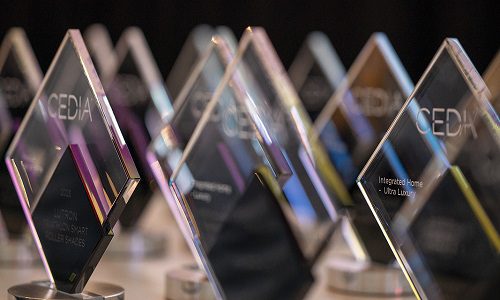 Submissions to this year's CEDIA Smart Home Awards program honoring integrators and manufacturers were the highest since 2018.
Sep 15, 2023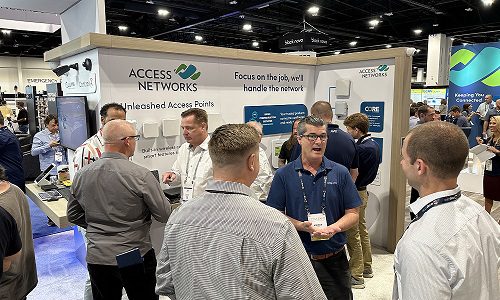 At CEDIA Expo 2023, home networking and AV distribution manufacturers expressed how they are making systems easier to set up, manage and use without compromising on features.
Sep 15, 2023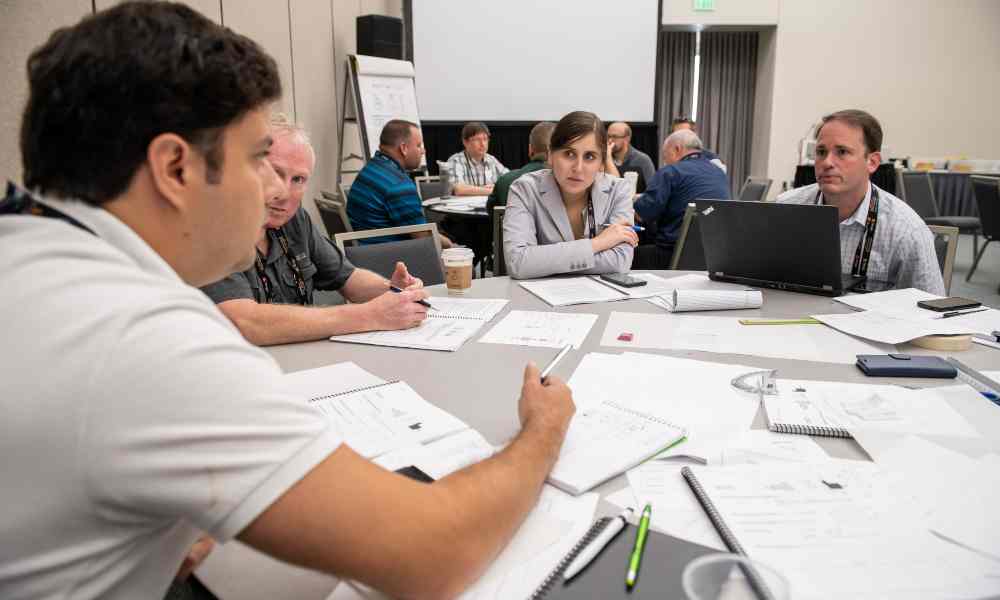 Leading brands come together to help foster education for the next generation of smart home professionals.
Sep 05, 2023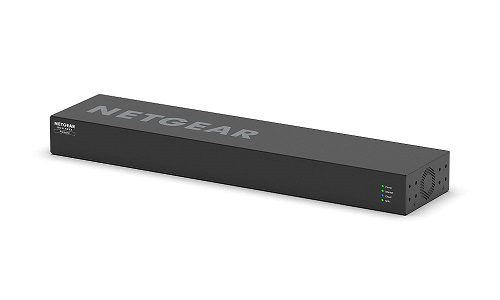 NETGEAR is launching the PR460X, a 10G/Miulti-Gigabit Dual WAN Pro Router with Insight Remote Cloud Management, the newest addition to complete the company's Total Network Solution Ecosystem for residential integrators. According to NETGEAR, the PR
Aug 24, 2023