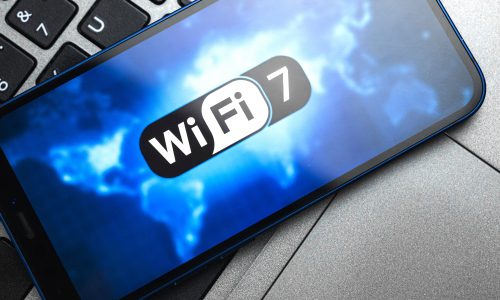 The first Wi-Fi 7 routers are starting to hit the market, but just because they're available today doesn't mean a full upgrade is in the cards just yet.
Nov 29, 2023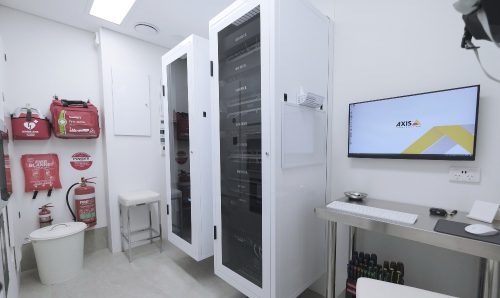 Given the client's line of work putting them in direct fire of state sponsored cyberattacks, the work done on this equipment room is as impressive as the home itself.
Nov 08, 2023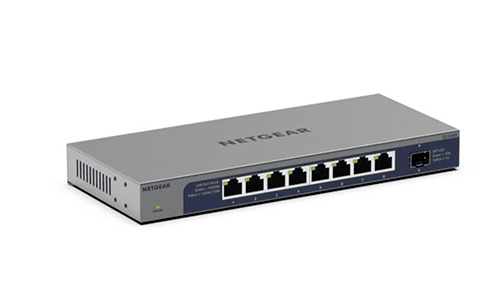 Providing both the business and residential technology markets with a new, affordable network switch solution, Netgear has just announced its GS108X unmanaged network switch. Netgear says that its latest switch features a 10G SFP+ port for non-blocki
Nov 01, 2023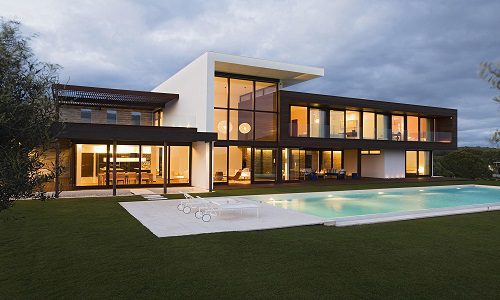 NETGEAR's Pro Wi-Fi & AV Design teams have more than 10 years of comprehensive knowledge and training in the field.
Oct 17, 2023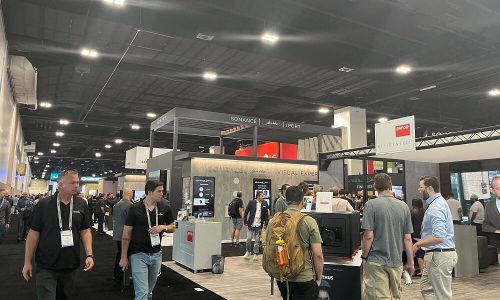 Commercial Integrator shares its from-the-show-floor reporting, highlighting product debuts, technology updates and business developments from vendors who exhibited in Denver.
Oct 04, 2023