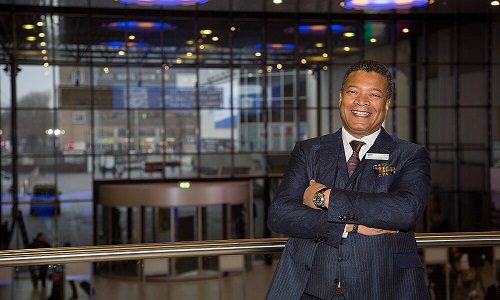 ISE's Mike Blackman reflects on a remarkable 20-year career of being at the helm of the world's leading AV and systems integration show.
Oct 24, 2023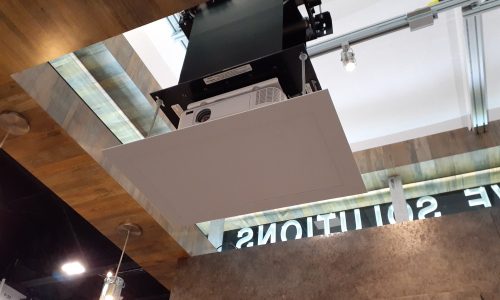 Attendees coming out of CIX and CEDIA Expo this year showcase plenty of excitement in exploring new categories, but how long will that excitement last?
Sep 29, 2023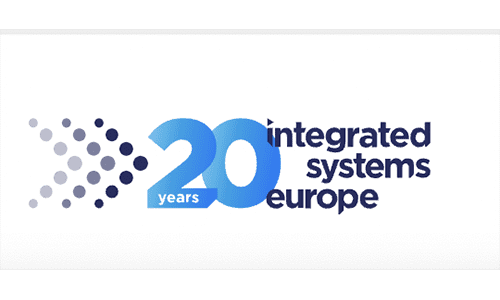 Integrated Systems Events has announced the expansion of its senior leadership team with key appointments ahead of ISE 2024. Tom Barker-Harrold joins as senior marketing director and Jeroen Perquin as senior finance director. "At ISE, we have ambit
Sep 22, 2023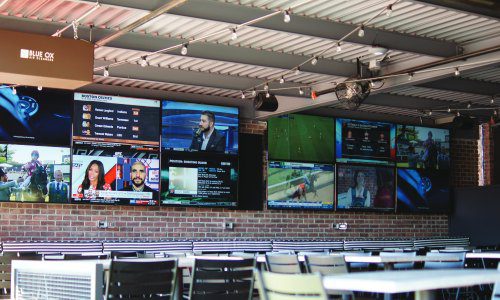 Tracing the history of commercial AV and residential AV's long-simmering, but rapidly accelerating, coming together.
Aug 18, 2023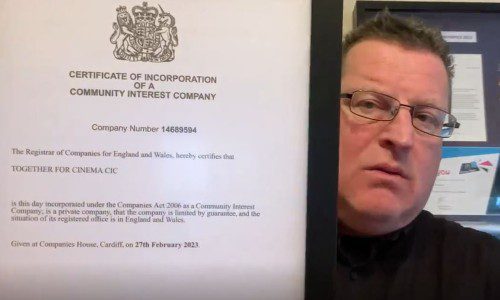 In his latest update, Together For Cinema founder Ian Morrish confirms the organization's recent Community Interest Company (CIC) status & outlines plans for seven children's hospice installations on tap in 2023.
Mar 07, 2023