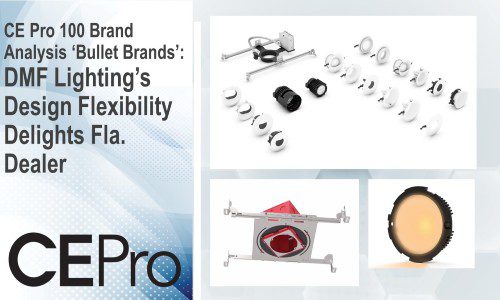 Miami-area Maxicon is seeing soaring growth in lighting fixtures, aided by CE Pro 100 'Bullet Brand' DMF Lighting's versatile housings and modules.
Jun 29, 2020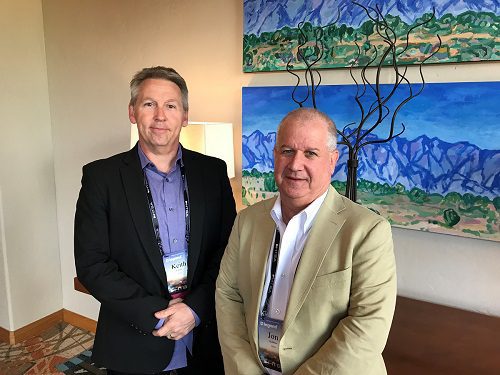 Despite 23% growth rate in 2018, HTSA buying group to focus on sales relationship training for 2019, along with lighting, energy and wellness.
Apr 19, 2019
Home Technology Specialists of America (HTSA) plans to disrupt 'convoluted and almost crooked' lighting design and fixture business; buying group picks up Ketra, Q-Tran, Lightology, DMF Lighting.
Oct 27, 2017