As security installations become more prevalent, it's vital to select the proper security camera for the right application in home installations.
Beyond this list, there are many other names that cameras go by, but most of those are more related to the application in which the unit will be used vs. the type of camera (i.e., front door cam, nanny cam, license-plate cam, elevator cam, etc.
Other references speak to the housings, such as tamper-proof, weatherproof, etc.
Let's take a look at the most common type of residential security cameras:
Bullet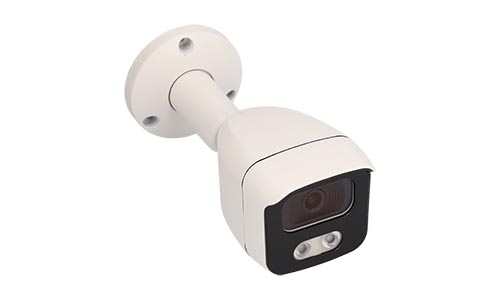 A bullet CCTV camera is a wall-mount or ceiling-mounted unit that is typically designed for indoor use, but can also be fill some outdoor applications. The camera derives its name from its sleek, thin cylindrical shape. Many bullet cameras also tout themselves as being waterproof. The camera is not typically designed to have pan/tilt/zoom control but instead to capture images from a fixed area. The unit is mounted pointing at a particular area.
Dome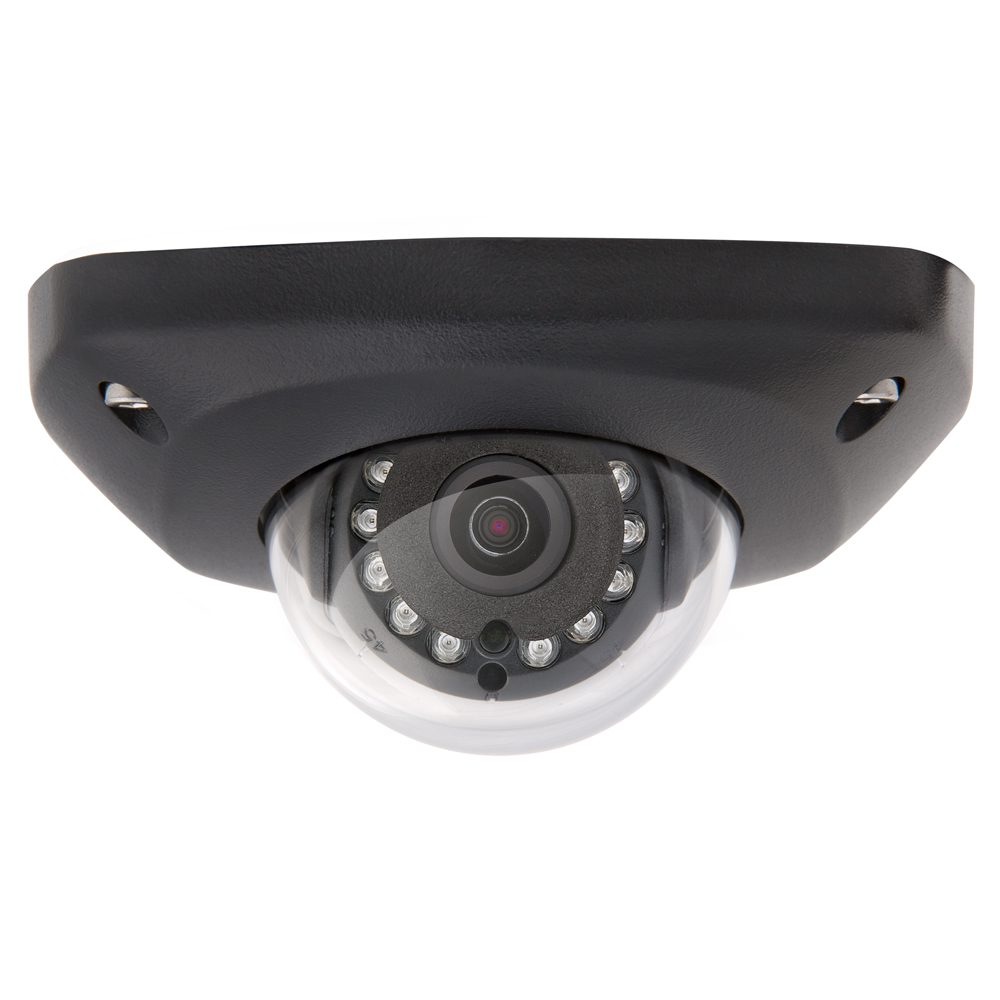 Dome cameras get their name from the dome-shaped housing in which they sit. These housings are designed to make the cameras unobtrusive… not covert or hidden. Typical applications are retail, where the camera is designed to be unobtrusive, but visible. These units serve a dual purpose: "bad guys" will know the facility is being watched and patrons will feel at ease knowing the facility is being protected. Units that allow the camera to spin quickly within the housing are often referred to as "speed domes."
Desktop/Board Cameras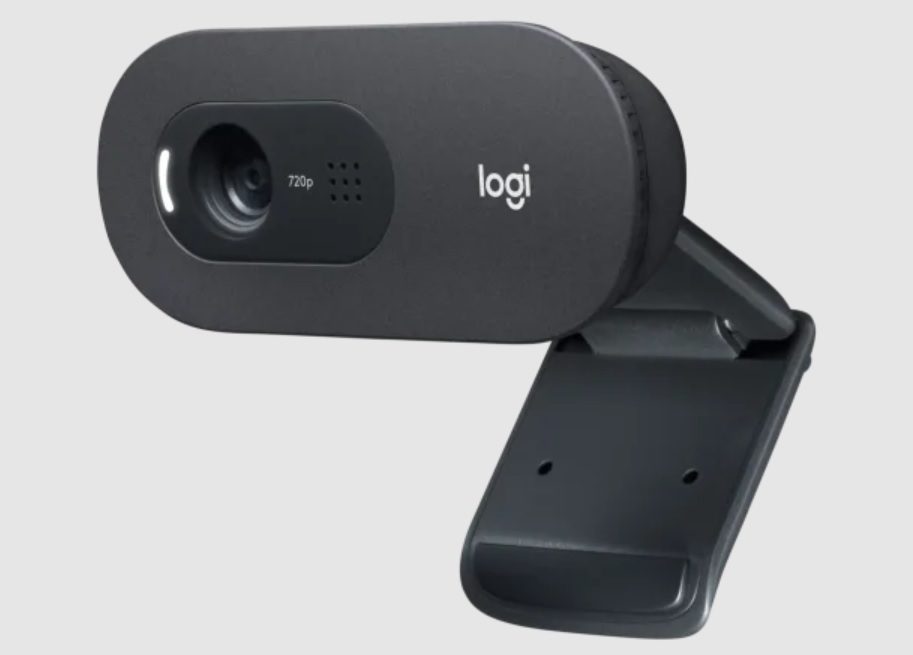 These tiny cameras are well suited for desktop use for Skype and other low-resolution teleconference applications — therefore, these aren't typically used for security.
Infrared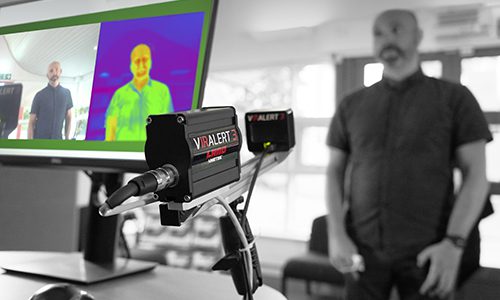 These night-vision cameras have the ability to see images in pitch black conditions using IR LEDs. In some cases they are for mobile applications.
Outdoor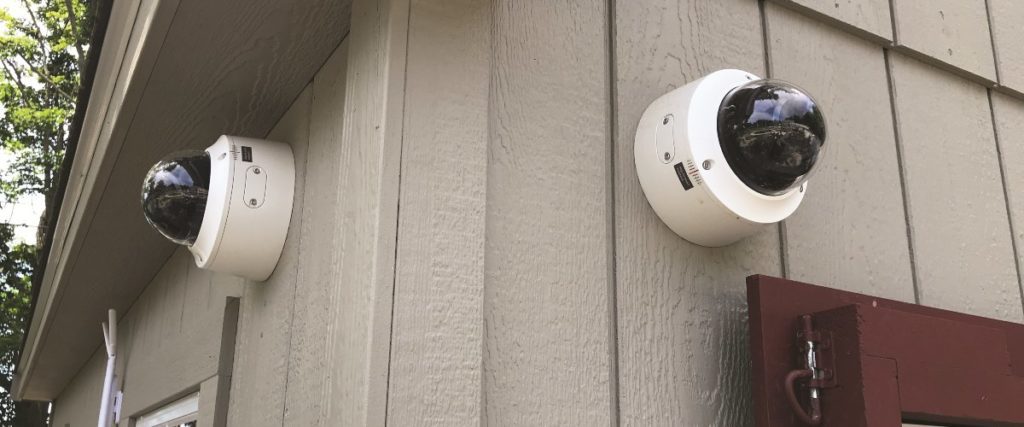 The key to outdoor cameras is the housing itself, which must be impenetrable to moisture, insects, dust and other elements.
Day/Night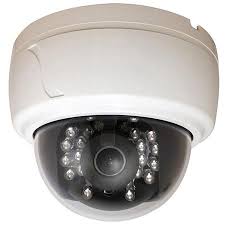 Day/night cameras compensate for varying light conditions to allow the camera to capture images. These are primarily used in outdoor applications where the security camera is positioned for an outdoor parking lot, for example. In many cases, units are dubbed as having a wide dynamic range to function in glare, direct sunlight, reflections and strong backlight 24/7.
Varifocal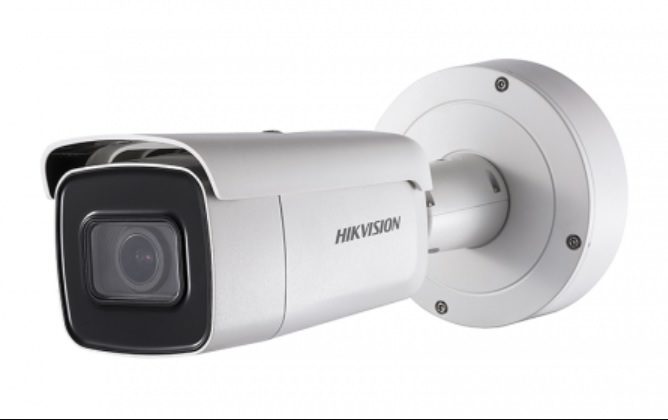 A camera with a varifocal lens allows the operator to zoom in or out while still maintaining focus on the image.
Network/IP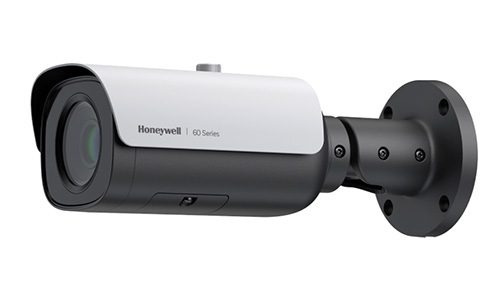 These cameras, both hardwired and wireless, transmit images over the Internet, often compressing the bandwidth so as not to overwhelm the web. IP cameras are easier to install than analog cameras because they do not require a separate cable run or power boost to send images over a longer distance.
Wireless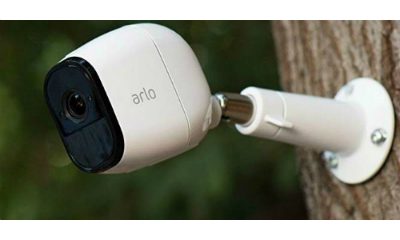 Not all wireless cameras are IP-based. Some wireless cameras can use alternative modes of wireless transmission. But no matter what the transmission method, the primary benefit to these units is still the same: extreme flexibility in installation.
PTZ/Speed Domes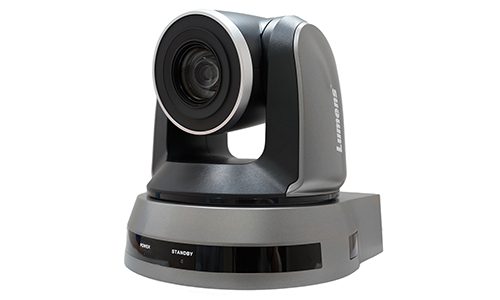 Pan/tilt/zoom cameras give the surveillance operator the ability to move the camera left or right (pan); up and down (tilt); and zoom the lens closer or farther. These are relegated to surveillance situations where there is an actual live guard or surveillance specialist monitoring the images. There are cameras that have automated pan/tilt/zoom functionality where the camera is moving on a timed basis. These are many times used to cover a wide area with only one camera, or to avoid poor light conditions, such as a setting sun.
High-Definition Cameras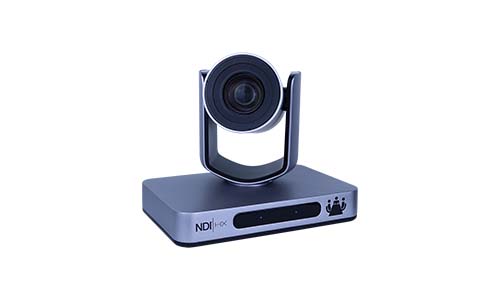 Ultra high-definition cameras are often relegated to niche markets, such as casinos. These give the operators the ability to zoom in with extreme clarity (to look at poker players, for example, who might have something up their sleeve). In the past, these cameras were tube-based analog cameras, but today's digital technology has displaced those older units. The cameras can also transmit their images using HDcctv.
Read Next: Security Opportunities for Integrators in the Smart Home
post