Q&A: InfoComm Exhibitor Just Add Power, Calif. Integrator on Cracking into Resimercial
Just Add Power's Taft Stricklin and Ivan Brownell of TecHome Innovations discuss bid process, points of contact, project time frames, common pitfalls & more for residential installers expanding into resimercial markets.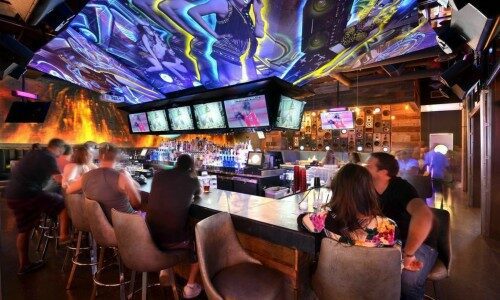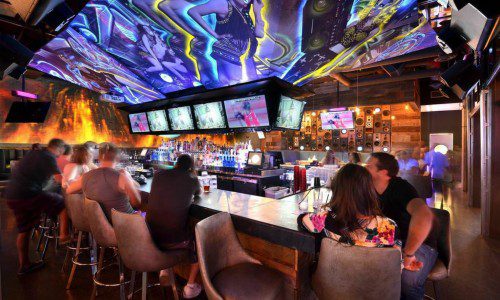 InfoComm 2021 is on the horizon this month in Orlando, Fla., and custom integrators continue to branch into the resimercial or commercial market sectors. With skill sets such as designing and installing AV distribution among those that transition very well from residential to resimercial, CE Pr...
DON'T MISS A STORY Want
FREE

Unlimited Access Every Day?
Create your free account:
---
By registering to become part of the CEPro community of readers, you gain FREE access to all of our articles and help our editors customize your experience. By giving us your email you understand that you may receive commercial email communications from CEPro (Emerald X, LLC).
---
Already
Signed Up?
CE PRO'S FEATURED TOPIC:

Software

VISIT THE CE PRO HUB PAGES

CE PRO'S CONNECTED BRANDS