Interview: BlueJeans by Verizon's Vice President Talks WFH Tech, Benefits of Conferencing Systems
Eric Spadafora, VP and general manager for BlueJeans by Verizon, provides some insights on what the company can offer resimercial integrators, how BlueJeans can help solve WFH issues, and more.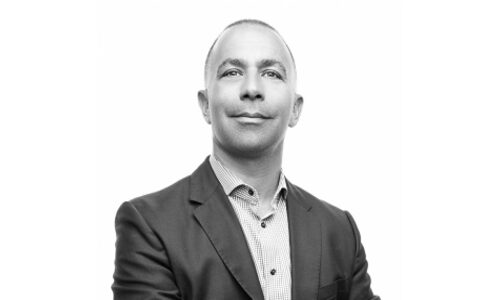 Now that work from home (WFH) and hybrid work technology has exploded in popularity as a result of the COVID-19 pandemic, many integrators are starting to see the benefits of the resimercial market, but are unsure of what products and services to work with. With that in mind, CE Pro reached out to ...
DON'T MISS A STORY Want
FREE

Unlimited Access Every Day?
Create your free account:
---
By registering to become part of the CEPro community of readers, you gain FREE access to all of our articles and help our editors customize your experience. By giving us your email you understand that you may receive commercial email communications from CEPro (Emerald X, LLC).
---
Already
Signed Up?
CE PRO'S FEATURED TOPIC:

Lighting & Shading
FEATURED RESOURCE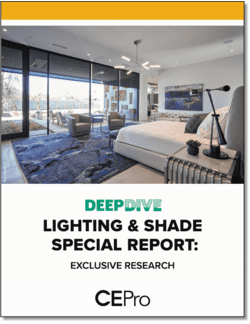 Lighting & Shade
Special Report:
Exclusive Research
Download Today!

VISIT THE CE PRO HUB PAGES

CE PRO'S CONNECTED BRANDS