DMF Lighting, a manufacturer of modular downlighting in the custom home integration channel, has announced that it has joined D-Tools' Industry Information & Insight (i3) supplier partner program.
Now D-Tools' Cloud platform and System Integrator (SI) on-premises software users will be able to access up-to-date, detailed product information and dealer pricing of DMF Lighting solutions, as well as information and data for sales, system design, documentation, and procurement of customer projects.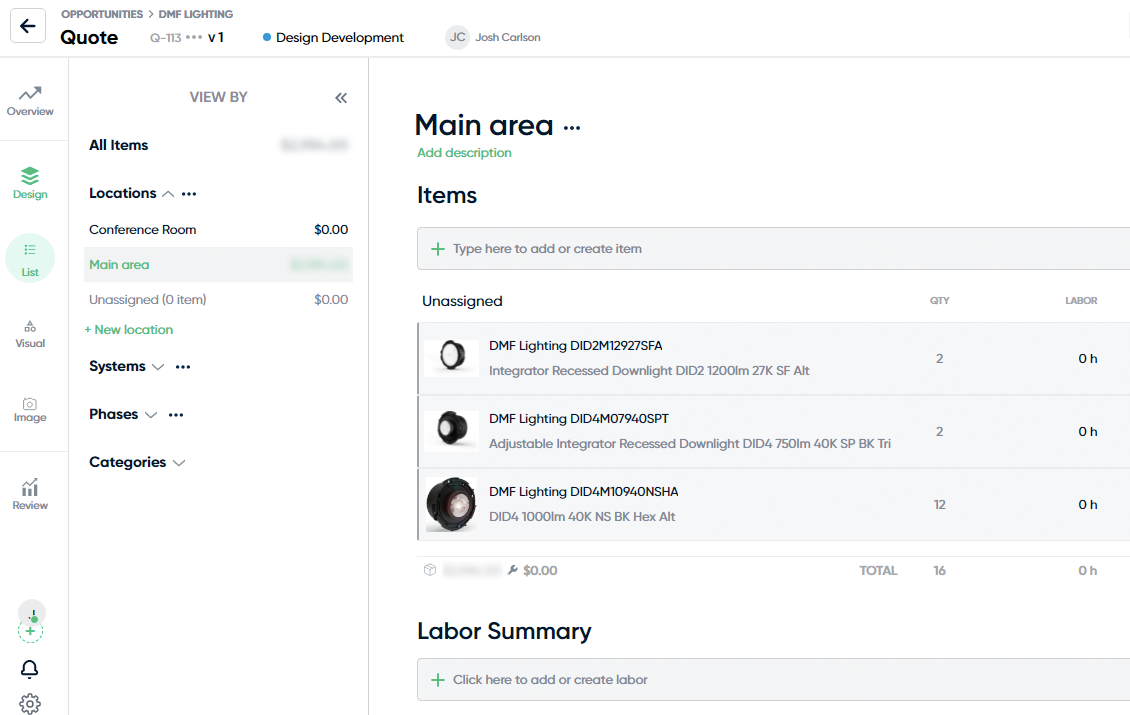 "The D-Tools Industry Information & Insight program helps improve communication between suppliers and their dealers by providing D-Tools software users access to the suppliers' complete, detailed product specifications, including dealer-specific and related information, for use in their client engagements," says Barrie McCorkle, director of supplier programs, D-Tools.
"This helps dealers close more business with accurate proposals, ensure system design accuracy, and provide clear communications for installers, resulting in healthier bottom-line results."
More news from DMF Lighting: DMF Lighting Partners with Building Better Lives Foundation to Raise Funds for Victims of Trafficking