OWI
NepTune-B Surface Mount Speaker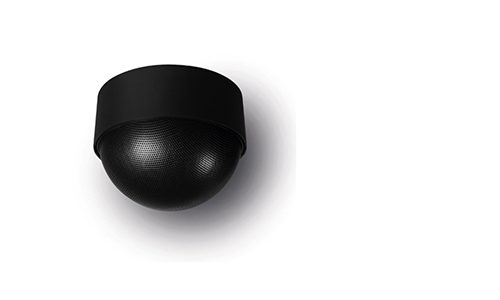 OWI is a 40-year-old loudspeaker company that specializes in outdoor and commercial audio products, and recently the company introduced its new NepTune-B surface-mount loudspeaker.
The West Coast audio company explains that it adapted its SAT360 omni-directional pendant product for use as a surface-mount solution for walls, ceilings and building-support beams as part of the development cycle for its latest speaker.
OWI states the NepTune-B is engineered to provide wide dispersion characteristics to help cover large areas without having to aim the speakers.
The weatherized speaker is available in a choice of black or white finishes, and OWI notes the speaker also provides 8-ohm and 70/100-volt options.
Additionally, OWI says the speaker can be used in environments that include retail stores, restaurants, classrooms, meeting rooms and residential patios.
Related content: 2019 CE Pro State of the Industry: Riding A Diverse Wave
Product Info:
Product Name:
NepTune-B
Manufacturer:
OWI