Westinghouse Joins Roku TV Licensing Program
Early on during CES 2019, Roku announced Westinghouse is adopting its Roku TV hardware and Roku OS to create 4K TV models due out later in 2019.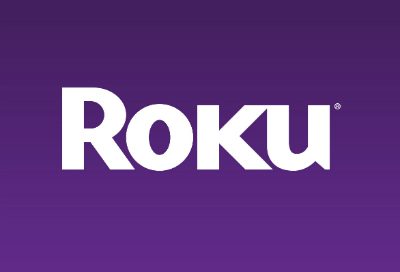 Recently, Roku Inc. announced Westinghouse is joining the Roku TV licensing program. Westinghouse hopes to leverage the Roku TV hardware reference design and Roku OS to create new Westinghouse Roku TV models.
The models are expected to release during the first half of 2019, with 4K Westinghouse Roku TV models due out later in 2019.
"The Roku brand is synonymous with streaming and its popular smart TV platform helps us offer a content-rich experience for our customers that is very easy to use," says Brett Hunt, Westinghouse Electronics VP of sales and marketing.
"We can focus on building eco-friendly, energy-saving displays while Roku manages the smart TV platform offering an overall incredible value."
The Roku TV licensing program offers TV OEM partners a solution for building HD, 4K, and HDR smart TVs. The program also provides manufacturers with automatic software updates to bring new features to Roku's existing technology.
Related: Roku Partners With TCL to Develop 8K TVs
"The Roku TV licensing program has seen a lot of momentum. During the first nine months of 2018 more than one in four smart TVs sold in the U.S. were Roku TVs," says Chas Smith, general manager, Roku TV & Players.
"We are looking forward to delivering new Westinghouse Roku TVs in the coming year. We know customers will love how easy they are to use, the vast amount of content they have access to and our commitment to make sure they have the latest and greatest software for years to come."
For those unfamiliar with the service, Roku OS offers access to movies and TV episodes via thousands of free or paid channels. In addition, Roku says its "The Roku Channel" offers 10,000 free, ad-supported movies and TV episodes.
Westinghouse is exhibiting at CES in the Westgate Hospitality Suites.