How do you showcase a new line of products that you have recently added to your mix? At Just One Touch/Video & Audio Center in Southern California, the company is launching its new relationship with Bowers & Wilkins with a bang by showcasing the products in its special Galleria satellite location at the Westfield Century City Mall.
The small footprint "galleria" retail area is a standalone space in the mall located directly across from the Apple Store. The company uses the location to highlight different technologies on a rotating basis. With the addition of Bowers & Wilkins line that was taken on two weeks ago, Just One Touch/Video & Audio Center is showcasing the line for the next 30 days in the location.
"We are most excited to have one of the world's most premier audio brands—Bowers & Wilkins—be featured and have a prime location in every one of our Video & Audio Center stores, as well as be featured by our custom installation company, Just One Touch," says Joseph Akhtarzad, owner.
The galleria location not only features the full line of Bowers & Wilkins freestanding and architectural loudspeakers, but the company's premium headphones also.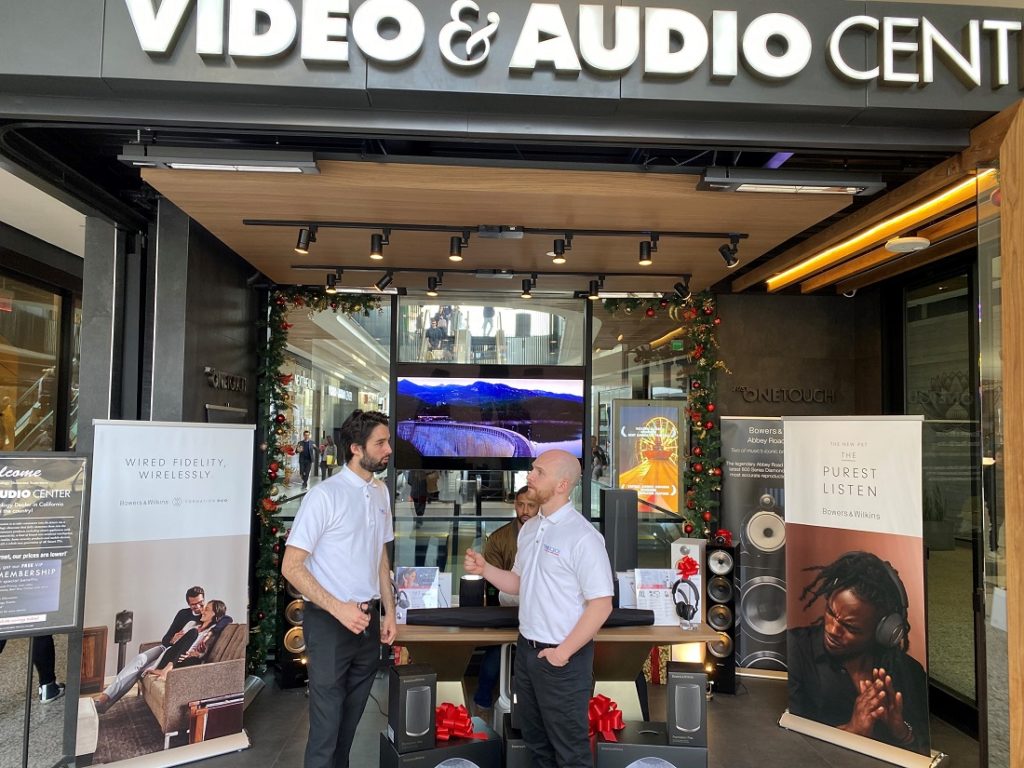 "We have been amazed at the sell-through of the headphones," says Tom Campbell, corporate director/chief technologist at Just One Touch/Video & Audio Center. "We don't add new brands very often, so this is exciting for us."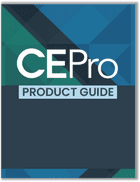 CE Pro's 2022 Product Guide showcases some of the latest and innovative solutions from manufacturers serving the custom electronics industry in a cross-section of categories.
Download the guide now!
The Galleria satellite location was inaugurated back in 2018 just in time for Black Friday. The Just One Touch custom integration and installation design services team are also on hand in the retail space, where installation services are sold just like a retail SKU by the company.
Santa Monica, Calif.-based Just One Touch/Video & Audio Center, the No. 4 integrator nationwide on the CE Pro 100 and No. 1 in California, is a member of the HTSA buying group and has five retail locations.