Sonos Sells 1M+ Products in Q3; Reports 25% Revenue Growth
Sonos quarterly highlights include Sonos One sales up 61%, Beam soundbar up 34%, launch of $99 IKEA product line, and taking steps to mitigate risks against Chinese tariffs.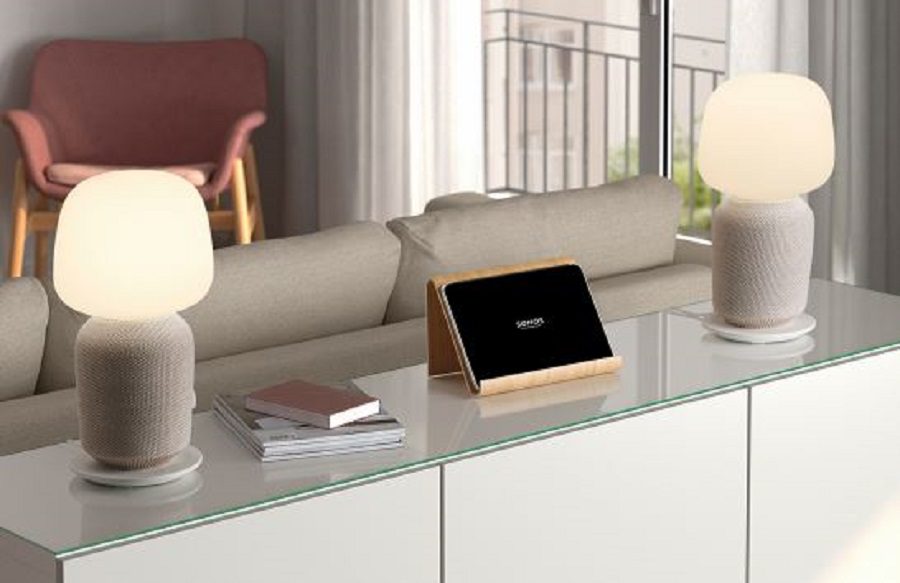 Sonos (NASDAQ: SONO) has reported its best quarter since going public, with a 25% revenue growth year-over-year for its its fiscal year third quarter ending June 30.
In total, Sonos sold 1,083,216 products in the quarter for $260 million. It represents the company's fourth consecutive quarter of record revenue growth, and brought Sonos closer than ever to profitability, with a net loss of $14 million.
There was not a single product category that drove sales, but Sonos had strength across its entire portfolio. Sales of its home theater products rose 34% driven by the Beam soundbar. Components grew 14% driven by the launch of the new Sonos Amp. In the wireless category, the Sonos One had 61% sales growth.
The company's August 12 launch of the Symfonisk line with IKEA hit the ground running, with the $179 table-lamp speaker and the $99 bookshelf speaker.
"The $99 price point is particularly interesting, as we believe it has the potential to significantly expand our audience by bringing the Sonos experience into millions of new homes that our current portfolio does not address," says CEO Patrick Spence. "Once introduced to the simplicity of the Sonos experience, we anticipate that many customers will consider adding additional Sonos products to their homes to augment their home sound systems."
The company also addressed the Chinese tariff situation in its discussion with investors, indicating it is already taking steps to mitigate risk.
"Obviously with the announcement of tariff last week, we are focusing on managing that impact. The good news is that we have been preparing for this potential and have been moving towards diversifying our supply chain outside of China. We believe this is a good business decision for Sonos longer term and we will continue to pursue this regardless of the vicissitudes of the tariff discussions," says CFO Brittany Bagley.