PowerHouse Alliance Subwoofers and Outdoor Speakers Rebate Program
A2V PowerHouse Alliance house brand products, including two new audio categories, come with rebates, other incentives, just in time for spring and summer home renovations.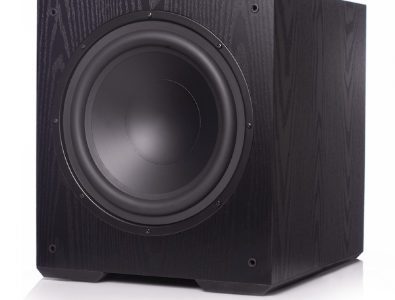 Spring and summer are typically the most popular times for homeowners to renovate. When budgets are tight, though, consumers bargain shop as much as possible. The PowerHouse Alliance is helping home systems integrators meet both the fiscal and performance demands of a home renovation project by offering two new audio products: The A2V Powered Subwoofers and A2V All-Weather Outdoor Speakers.
These two new categories from the PowerHouse Alliance's house brand of products are backed by long-term warranty, excellent dealer margins, and an industry-leading rebate program.
"With continued growth in audio sales and the summer season upon us, our new A2V Powered Subwoofers and Outdoor All-Weather Loudspeakers are a quality option for dealers to bring any installation great sound," says Dennis Holzer, executive director for the PowerHouse Alliance.
"When dealers get a demo from their PowerHouse distributor, we expect them to be blown away by the quality, performance, and price points of both product lines.
"Along with the other A2V products, our new subwoofers and outdoor speakers give PowerHouse Alliance dealers great margins, warranty, and access to our stellar 10% rebate program."
All-Weather Outdoor Speakers Also Available
The front-firing, in-room, A2V Powered Subwoofers are a high-quality, cost-conscious option built to suit a variety of audio and home theater installations.
Dealers can select from three models, 8-inch (A2V8SWB), 10-inch (A2V10SWB), and 12-inch (A2V12SWB), which feature solid ¾-inch MDF construction and a gorgeous black oak vinyl finish with acoustically-transparent grilles wrapped in a proprietary mesh.
The subwoofers work for home theater, and 2-channel or multi-channel listening, thanks to high-end, fast drivers, which are built from durable components.
Related: PowerHouse Alliance A2V House Brand Addresses Dealers' Pain Points
A fully-isolated enclosure separates the electronics from noise and vibration, including a Class D amplifier rated to upwards of 300W, and edge-wound square copper voice coil that offers up to 12-percent more efficiency than subwoofers with standard voice coils.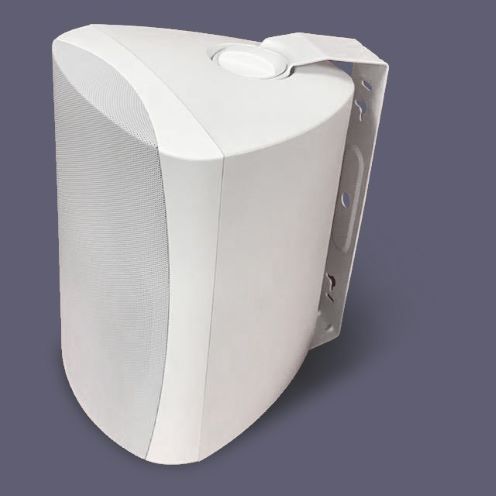 With stiff cones, strong 1-inch rubber surrounds, and large magnets typically only found in much more expensive subwoofers, the A2V Powered Subwoofers offer dealers unprecedented value to use across a range of installations.
Available in two sizes, the new A2V All-Weather Outdoor Loudspeakers offer premium sound for outdoor spaces. The weather resistant, sealed cabinets come with a C-bracket mount for easy installation and can pivot to aim the sound to the desired listening area.
The A2V525OD model features a 1-inch aluminum dome tweeter and 5.25-inch polypropylene woofer. The A2V650D features a 1-inch aluminum dome tweeter and 6.5-inch polypropylene woofer.
Both models are available in black and white finish options.
PowerHouse Alliance dealers can purchase the new A2V Powered Subwoofers, Outdoor All-Weather Loudspeakers, and other A2V products exclusively from and of 39 distributor member warehouses across the nation.