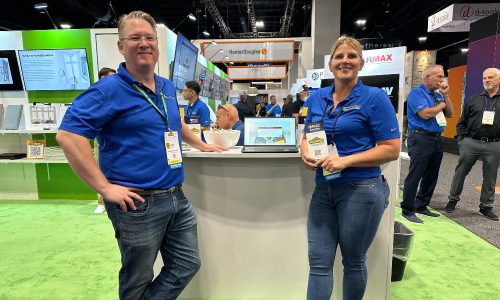 CEDIA Expo 2023 has officially kicked off, and with it comes the debut of Commercial Integrator Expo, as well. So, in celebration of its return to CEDIA Expo 2023, the PowerHouse Alliance has brought its latest high-end audio equipment to display whi
Sep 07, 2023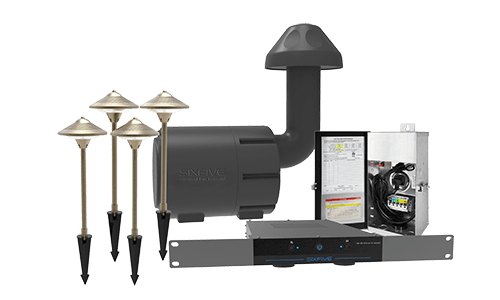 SIX FIVE Audio is making its return to CEDIA 2023, bringing a wave of new technology to Denver in booth #3251. As a division of Memphis Audio, a family-owned audio company with over 50 years of audio engineering, the company boasts its passion for so
Aug 28, 2023
PowerHouse Alliance, a national network of independent distributors, has announced the new PowerHouse Alliance Board of Directors chosen unanimously by PowerHouse member companies. New board members include: "Our members are the key to our success.
May 09, 2023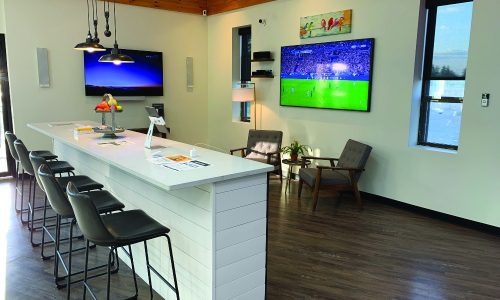 The "national distributor with a local touch" earns its fair share of praise in the Quest for Quality Awards.
Apr 10, 2023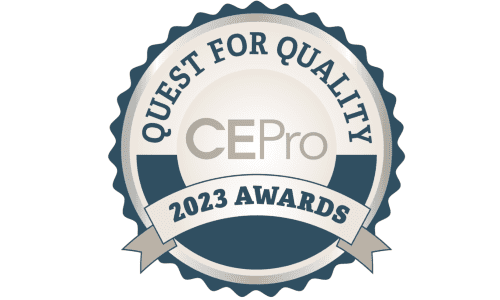 2023 Quest for Quality Awards Winners fete top distributors for their services in 6 categories.
Mar 27, 2023