Jobs of the Week: A/V Technician, Lead Installer, Senior Tech, More
Looking for work in A/V? Check out the latest listings for audio visual jobs for the week of June 18: Audiovisual Systems Designer, Control4 Programmer, and more.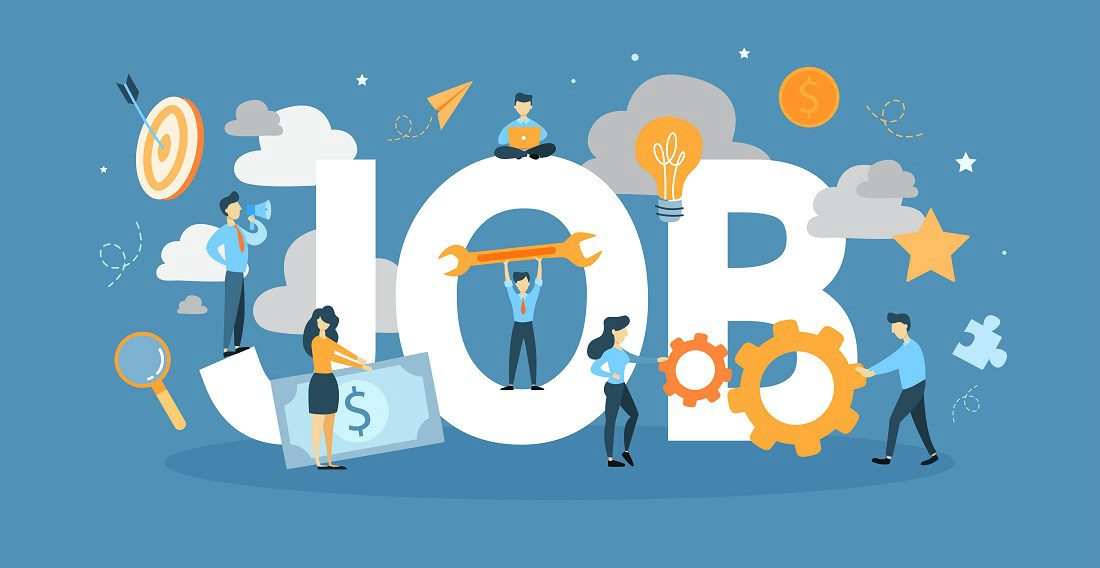 Ask any integrator executive what is at the top of their list of most pressing organizational challenges and you may hear some version of, "finding, onboarding and retaining quality A/V employees." To fill that need, Commercial Integrator has created IntegratorJobs.com, a listing of top audio visual jobs.
Job seekers can post their resumes and receive new job listings by email, while employers can list the specific skills and experience needed to fill open positions, as well as receive job candidate matches by email and manage their own listing(s).
Seeking a new audio visual job?
Or perhaps you're an experienced technician looking for a change of scenery.
Here are some audio visual jobs currently seeking qualified individuals:
Residential Audio Video Technician
$22.00 – $28.00 hourly
Artistic Systems – Telluride, CO, US
---
$55,000 – $80,000 yearly
Refined Systems, LLC – Houston, TX, USA
---
Lead Installer and Control 4 programmer with rapid potential for growth
$55,000 – $75,000 yearly
Southern Cinema Design, LLC – Atlanta, GA, USA
---
$90,000 – $95,000 yearly
Adwar Video – Long Island, NY, USA
---
Music and Cinema – Palm Harbor, Florida, USA
---
$17.00 – $34.00 hourly
Tempest Technologies – Issaquah, WA, US
---
$60,000 – $92,000 yearly
Evolve Sound & Vision, Inc. – Los Angeles, CA, USA
---
A/V Design Engineer / Estimator
$55,000 – $65,000 yearly
Tempus Pro Services, LLC Sarasota, FL, USA
---
WyreDreams – Pasadena, CA, USA