Insider Tips to Help You Experience the Best of CEDIA Expo 2021 in Indianapolis
Looking to make the most of your limited time in Indianapolis for CEDIA Expo 2021? Check out these tips from CEDIA staff on key events to attend and advice on local entertainment.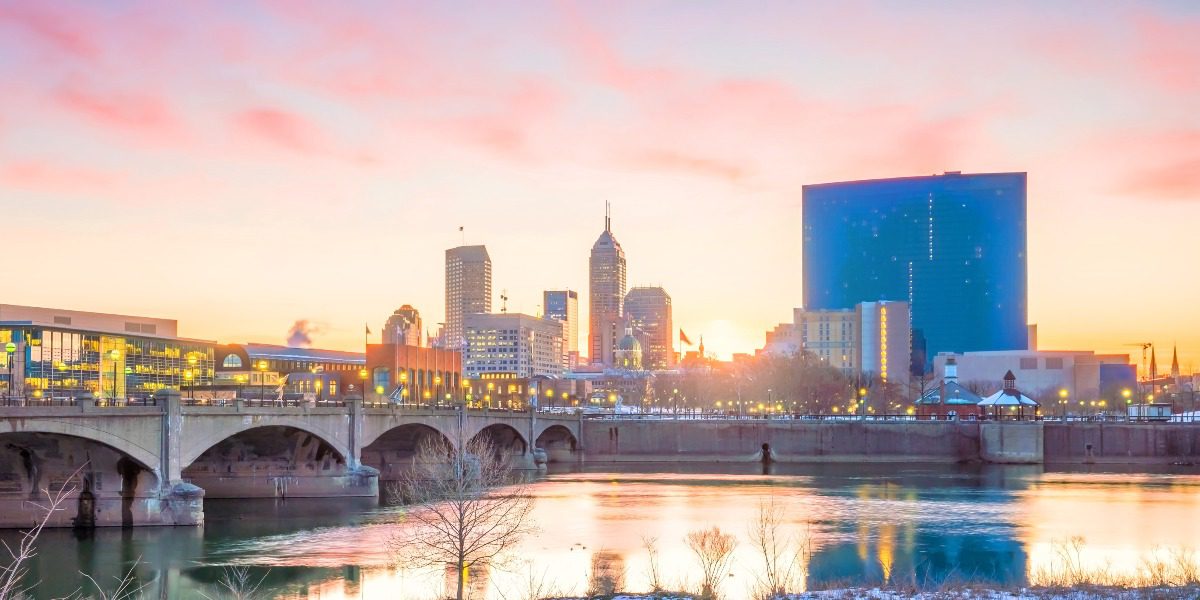 CEDIA Expo is only a few short months away, and there's a renewed excitement afoot – people are extraordinarily happy to be seeing each other (and actual booths!) again. We've heard it over and over: There's a real hunger to actually hear the speakers, see the displays, and experience the tech in person at the Indy Convention Center. As you're planning your trip to Expo (starting with classes and Poppy Crum's keynote on August 31 and wrapping up on Friday, September 3) we've compiled a bunch of info and links you can check out below.
First up, here's the biggie: Expo registration is open. Get yourself signed up here.
More pertinent show links:
The CEDIA Expo site is packed with info on the Smart Stage, Innovation Hub, the "Launchpad" (formerly Innovation Alley), exhibitor details, and much more.
The keynote – scheduled for 5:30 the evening of August 31 — features Poppy Crum, who's a neuroscientist and technologist with Dolby Labs and Stanford.
Crum's presentation, The Future of Storytelling, looks at how technology will change the user experience and what audiences concerned with changing media ought to be paying attention to now. Crum appeared on the CEDIA Podcast, or you can read about her here.
Making the Most of Your Time at CEDIA Expo 2021 in Indianapolis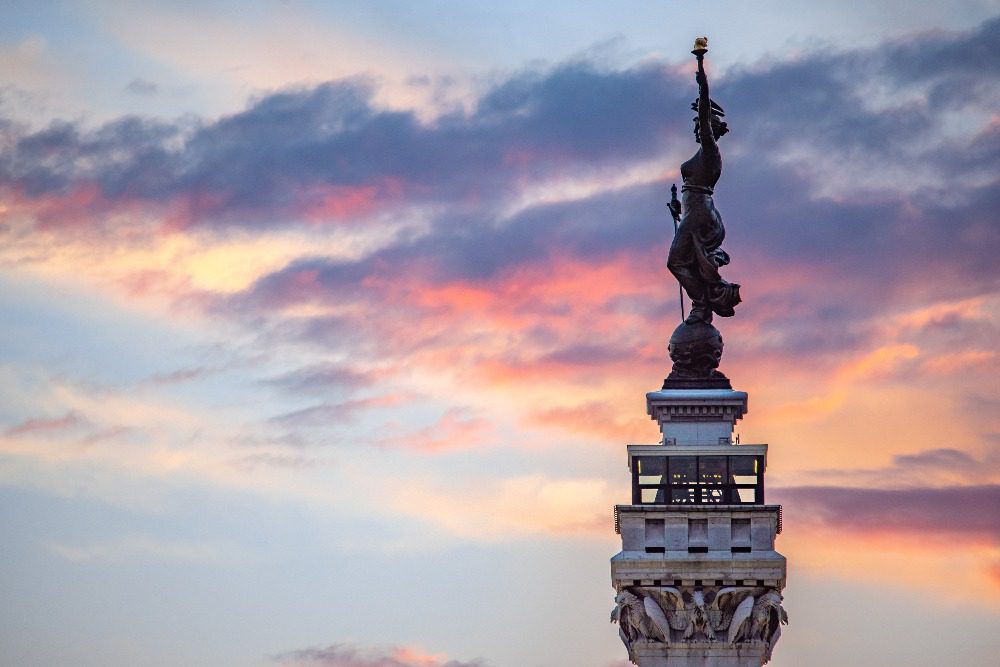 The name of the figure pictured above is "Victory." She stands atop the Soldiers and Sailors Monument, a limestone memorial to Indiana's fallen servicemen and women. Victory faces south, welcoming home Hoosiers loyal to the Union as they returned from the U.S. Civil War.
It's one of the defining features of Indianapolis – a photogenic marvel that serves as the center of the city that dubs itself the "Crossroads of America." The Monument, its steps, and the circle around it serve as a gathering place, sometimes an open-air market or festival site, and even the backdrop for events like Super Bowl XLVI and a 2018 episode of NBC's "American Ninja Warrior."
The grid and spokes of streets that radiate from Monument Circle lead to some of the best breweries, restaurants, museums, and shopping and entertainment options in the American Midwest.
A pretty nifty overview can be found below with the stars of the HGTV show "Good Bones."
The CEDIA staff, for the most part, is from Central Indiana, and we've got our faves when it comes to dining, drinking, and fun. Find them both in podcast form, and with this big ol' bucket of links.
The folks from our amazing tourism board, Visit Indy, have some of their own recommendations – and info on a craft beer pass and an attractions package that will save you a bit of coin:
Thanks for joining us at CEDIA Expo this September. After all we've been though, we can't wait to get together again.
---
Ed Wenck is the content director at CEDIA.