The current global health situation has impacted the efforts of charities worldwide. However, thanks to dealer Comware AV and owner Kyle Couch, Fort Worth-based charity A Wish with Wings will be better able to fulfill its remarkable mission of granting wishes to kids who have life-threatening conditions.
This year, Comware teamed up with Fort Worth Magazine and the area's top builders, designers, and vendors to produce Dream Street, an all-for-charity event that built not one but three houses on spec. These homes showcase the latest in-home design in Southlake's luxurious Oxford Place development.
When visitors tour the homes, proceeds from ticket sales go to a Wish with Wings, the nonprofit that grants wishes to terminally or chronically ill children. The charity is now in its 38th year of fulfilling the wishes of kids.
Since 2013, Forth Worth Magazine has donated more than $100,000 to a Wish with Wings through tours of similar Dream Home events.
"This was all about helping the children," says Kyle Couch, owner of Comware AV. "This is our first Dream Street event, and we are proud to have donated some of the audio, video, control technology and our time to the home in order to help this important cause."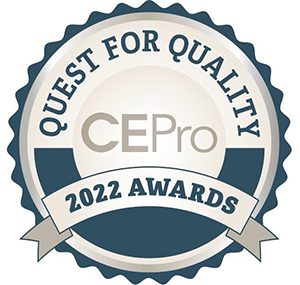 CE Pro urges integrators to recognize their suppliers that go above and beyond to deliver premium support and service. Cast your vote today to recognize the services (not the products) from your favorite manufacturers and distributors.
Cast your vote today!
Elan Helps Provide Latest in Smart Home Technology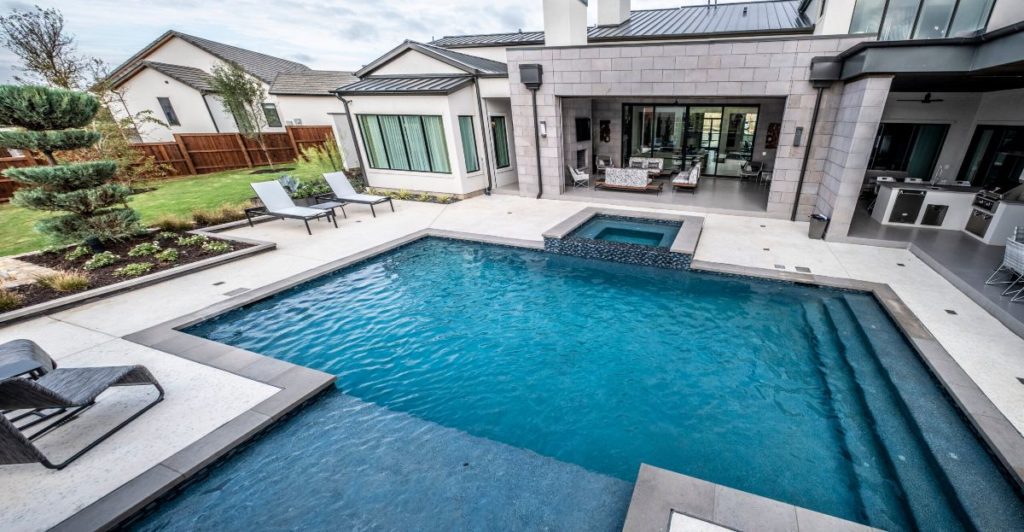 Comware AV has been a Nortek Control dealer since 2010, specializing in Elan Control Systems. Comware AV completes approximately 25 ultra-luxury installs per year and also have a growing commercial side to their business.
Headquartered in Southlake, Texas, just north of Dallas-Fort Worth, Comware AV offers a wide range of residential and commercial technology solutions including: automation, lighting, networking, theater, audio, video, security, surveillance, shades and outdoor living.
"Support from the Elan brand has been great. We appreciate their ongoing awesome customer support, plus they have a full wheelhouse of products that all work together, which helps our business and customers, and certainly helped on this special Dream Street in our community," adds Couch.
"The team that handles the Elan products has worked with us and was fully supportive on the Dream Street project and many other projects where we have donated our time, components and team spirit."