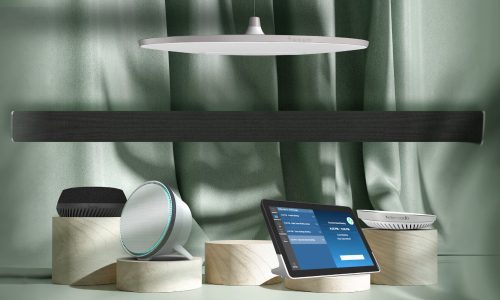 Company states it will help fund STEM and eligible STEAM-based organizations as part of the STEM for STEM program.
Mar 22, 2023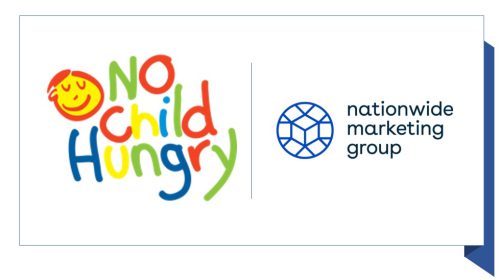 Nationwide Marketing Group assists No Child Hungry charity to send meals and hygiene kits to quake survivors in Turkey and Syria.
Mar 16, 2023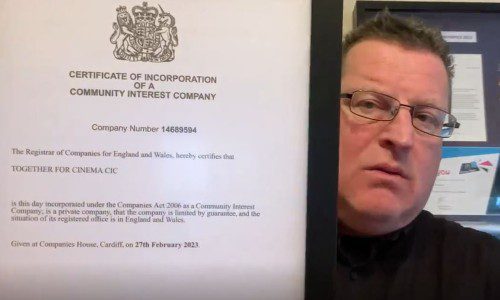 In his latest update, Together For Cinema founder Ian Morrish confirms the organization's recent Community Interest Company (CIC) status & outlines plans for seven children's hospice installations on tap in 2023.
Mar 07, 2023
DOW will be donating 2.5% of sales over the next week to Hurricane Ian relief. As Hurricane Ian's destruction has had wide ranging impacts the company's home state of Florida. The company states that it wants to offer assistance to those in n
Oct 03, 2022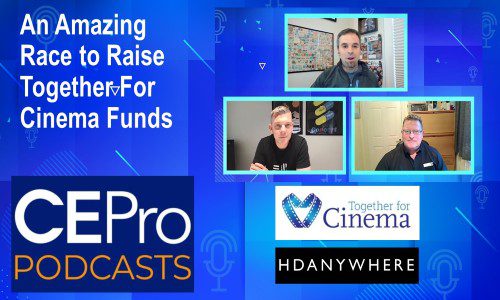 HDANYWHERE's Chris Pinder survived the grueling Marathon des Sables this spring, and joins with Together For Cinema's Ian Morrish to discuss the desert ultramarathon, fund raising and latest children's hospice projects.
Jun 03, 2022