Comcast to Cap Internet Usage of Customers in More Than a Dozen U.S. States
Comcast will start limiting the data of customers in twelve states starting in January 2021, imposing a hard cap of 1.2TB of data per month for non-unlimited plan customers.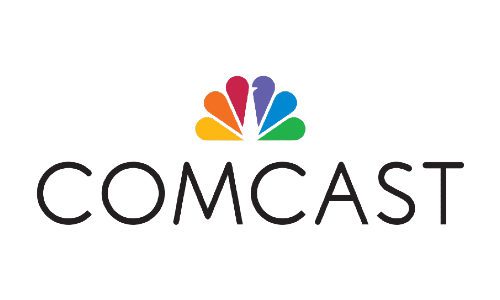 Integration companies that design and install enterprise-grade networks for their clients might soon find those networks somewhat hamstrung for some of their high-usage clients. Comcast has announced it will cap the data for customers in multiple states, charging extra fees for high usage. Specifically, Comcast's plans to charge clients $10 for every additional 50GB used about 1.2TB. With the continuing trend of Work From Home situations, the plan could hamper some clients.
States set to be affected by the new data cap include Delaware, Massachusetts, Maryland, Maine, New Hampshire, New Jersey, New York, Pennsylvania, Virginia, Vermont, West Virginia, and the District of Columbia. In addition, parts of North Carolina and Ohio will also be impacted.
While the new cap will take effect starting in January and February of 2021, customers who go over the 1.2TB limit will receive a credit for any data usage over the cap for those first few months, which will then be rescinded in March. Then, any customer who goes over their limit will receive one "courtesy" credit per year, so if a customer goes over their cap in June, they will receive a grace period starting in July.
Beyond this point, customers not on unlimited plans who exceed 1.2TB in a month will be charged $10 per 50GB of data, up to a maximum of $100.
According to Comcast, most users in these newly impacted states won't have to worry about the data cap impeding their ability to stream movies, access Spotify, or simply browse the web. In fact, over the last six months, the median monthly data usage for 95% of Comcast users was around 308GB.
Still, with many customers working from home and in need of robust home networks without limitations, some may seek ways to circumvent cable company caps. Possible alternatives to cable company providers include services from companies like Dish, which with its recent acquisition of Boost Mobile is now bringing a bundled entertainment/gigabit network package to the market for integrators. Satellite internet service from other companies like HughesNet and Viasat Internet are also available in many markets.