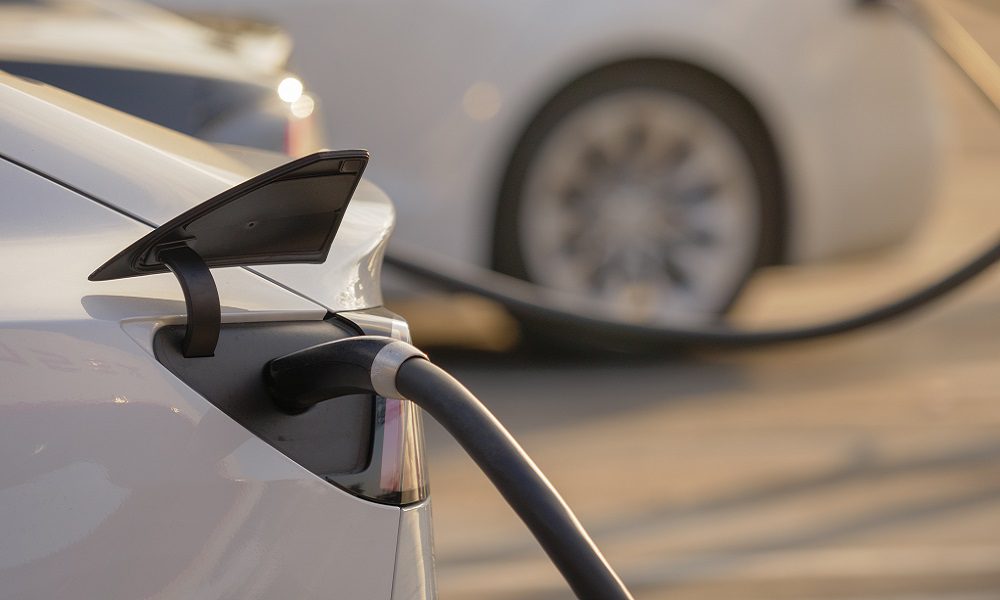 Comast's partnership with NovaCHARGE will bring EV charging to local governments, multifamily properties, businesses and more.
Aug 17, 2023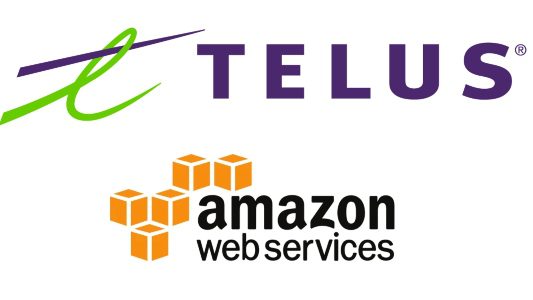 Telus states its new smart living solution will reduce the need for multiple smart home apps, simplify installation and enable new multi-device automation.
Feb 27, 2023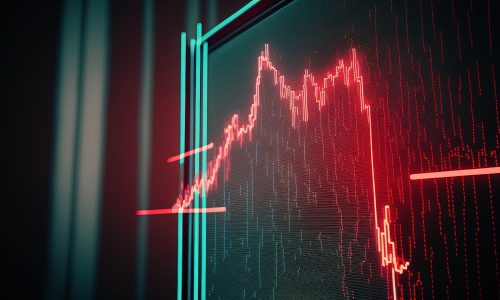 55 public companies in CE Pro Smart Home Stock Index experience 32% average drop in stock price in 2022. Only 5 companies show gains.
Jan 13, 2023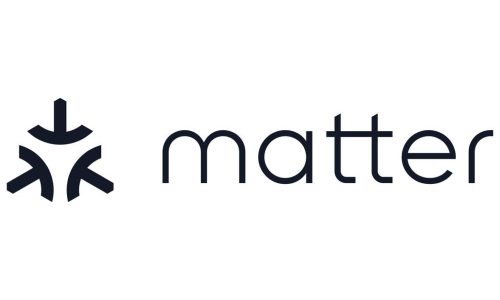 After initially being delayed until early 2022, the Matter Smart Home standard is now expected to be released by the Fall of 2022.
Mar 23, 2022