Best Ever Recruitment Video for Home-Tech Integrators?
SAV Inc. knows how to get potential employees excited about home automation in this recruitment video.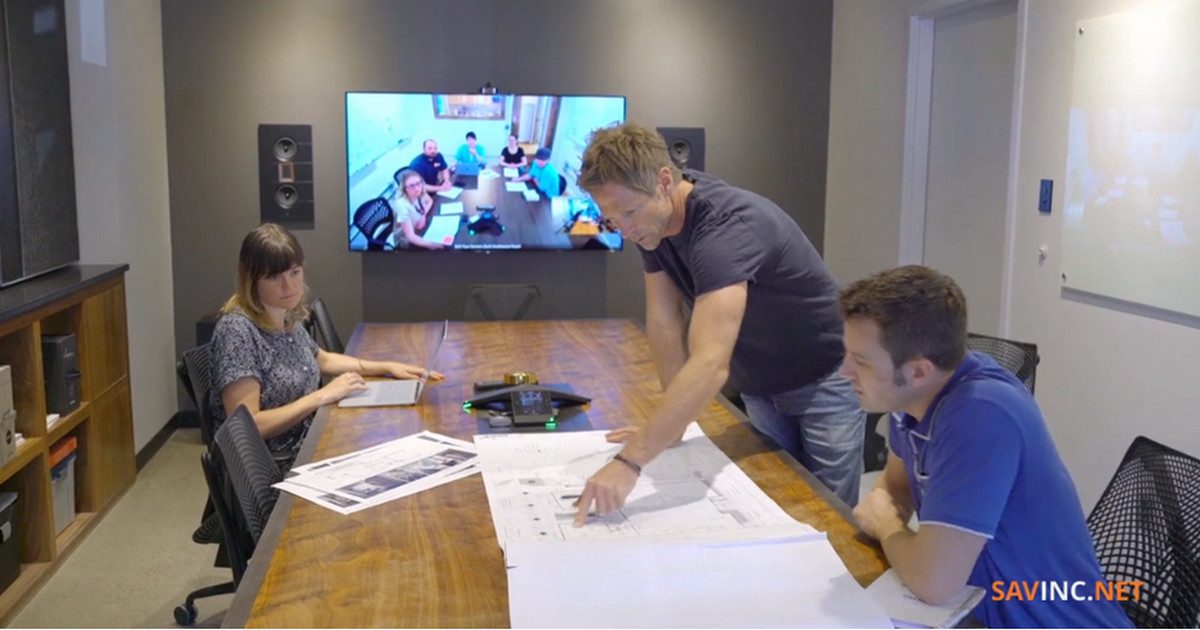 Home automation is an exciting industry, but you wouldn't know it judging by the help-wanted ads out there. They're downright boring ("Why Do So Many Integrator Job Recruitment Ads Stink?").
The especially sad thing is that we are in the A/V business, and you don't see a whole lot of multimedia in recruitment ads from our industry.
That's why this recruiting video by SAV Digital Environments, a CEDIA integrator with offices in Montana and Wyoming, is so refreshing.
Posting on Linkedin, the company writes, "When you get a lot of great footage that wouldn't all fit within one 30 sec video, why not make a second video :)"
And something else you don't always see from integators: "Careers" on the main navigation bar of the SAV Website. Considering hiring is typically the number-one challenge facing integrators today, it makes a whole lot of sense to let the world know you're looking for talent.
More from the SAV "Careers" page:
At SAV Digital Environments, we not only value creativity and embrace diversity, but we work hard and play hard. We love coming to work in the morning and are passionate about what we do. Open communication is a key ingredient to our success, while our competitive atmosphere fosters personal growth and learning.

From impromptu pizza parties and happy hours to our annual holiday party and summer picnic, we love what we do and love getting rewarded for it. SAV offers competitive salaries, paid time off (PTO), powder day, tech sales, an employee wellness program, health benefits, 401k, welcome package, Verizon bill employee discount and more.