Ariz.-Based Distributor CyberSmart Joins Catalyst AV
CyberSmart has joined Catalyst AV to distribute low-voltage electronics in the fast-growing Phoenix and Tucson, Ariz. metro areas.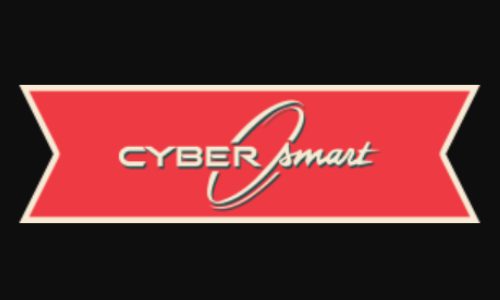 Catalyst AV has recently announced the acquisition of a new distribution partner: CyberSmart. Located in Chandler, Ariz., CyberSmart is an independently owned company with a 6,000 square foot warehouse and office space, a state-of-the-art training facility, and the ability to cover the Phoenix and Tucson metro areas.
When looking to join a distribution network, CyberSmart CEO and founder Jon Perryman knew what he was looking for in a business partner.
"We chose Catalyst AV after looking at other groups. Those other groups didn't seem like a good CyberSmart fit. We are very excited about being a Catalyst AV member; we share the same work philosophies and best practices as the other members, and yet there is much we can learn from each other and contribute. There is power in being a Catalyst AV member," says Perryman.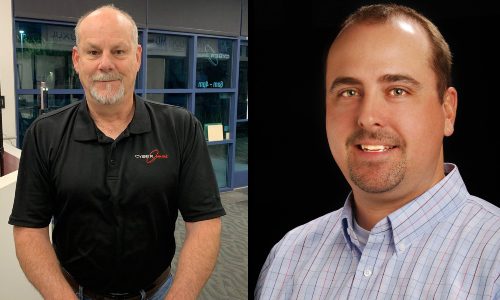 "Since 1996, we have developed strong relationships with both our manufacturers and our dealers. We've picked the right manufacturers to team up with, Legrand and Leviton are just two that come to mind."
"We are thrilled to add CyberSmart to our distribution network. Their commitment to their dealers and training is legendary" says Helge Fischer, executive director, Catalyst AV. "CyberSmart is a stellar group of folks and Jon Perryman has built a solid company that is well respected throughout one of America's fastest growing regions."
CyberSmart's staff also wanted to make sure the business was able to target the burgeoning homebuilder market in the South West, knowing it could help the company expand to include a wider array of products and services.
"The homebuilder market is very strong in our area and we provide much of the new-build infrastructure in Arizona," adds Ryan Linnen, general manager, CyberSmart.