SureCall today introduced the Fusion4Home Max, the company's strongest all-carrier residential booster that is purpose-built for areas with the weakest cellular signals. Designed for use in rural and suburban homes and areas with partially blocked signals, SureCall says the Fusion4Home Max boosts voice, text and data signals on all North American cellular networks.
As the first home cellular booster to feature SureCall's Extended Range Technology (ERT), which overcomes the signal loss in the outdoor cable, the Fusion4Home Max amplifies cell signals at the strongest point outside the building before sending inside. This enables the Fusion4Home Max to provide maximum coverage and connectivity for multiple simultaneous users on all 4G LTE and 5G cellular devices including hotspots, according to the company.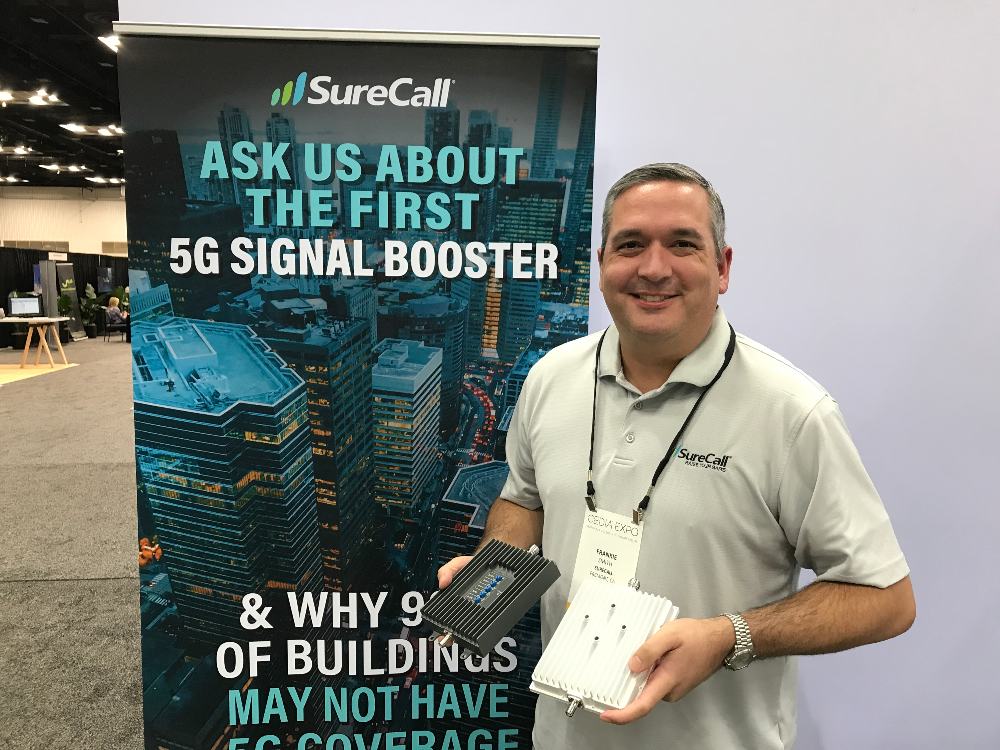 "This is an engineering breakthrough years in the making, and is vital in today's challenging cellular landscape," says Hongtao Zhan, CEO, SureCall. "The Fusion4Home Max is the perfect solution to deliver improved signal strength for everyone in the home, no matter their device or carrier. The cutting-edge technology of the Fusion4Home Max transforms customers' current connectivity more than any other home cellular signal booster."
SureCall's Fusion4Home Max also features the company's 2XP technology, which doubles uplink transmission power to cell towers to help users stay connected in even the most remote and signal-deprived locations.
Additional features and benefits of the Fusion4Home Max include: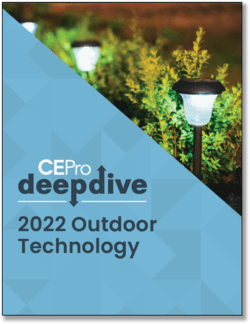 The 2023 CE Pro Outdoor Technology Deep Dive reveals unique set of impediments, including explaining pricing and interacting with outdoor-centric trades.
Get your copy now to take a "deep dive" into the trends and challenges of outdoor technology.
Download the report now!
Highest Gain/More Coverage – Fusion4Home Max offers the highest system gain in its class, which provides maximum indoor coverage
Highest Quality Signal/Better Data Performance – Fusion4Home Max produces the highest quality signal to improve data and streaming experiences on mobile devices
Reliable Quality – SureCall products are designed, tested and built in the U.S. with top-quality materials and come with an industry-best three-year warranty and lifetime tech support
Improved Battery Life – Drastically boosted signal strength means cell users in remote areas won't need to recharge their mobile device multiple times per day