CE Pro
Marketing Solutions
CE PRO'S CUSTOMIZABLE OPPORTUNITIES
We know that each marketer has unique pain points, so we customize our solutions to meet your exact needs.
BRAND AWARENESS IS CRITICAL FOR ALL EMERGING PRODUCTS OR SERVICES.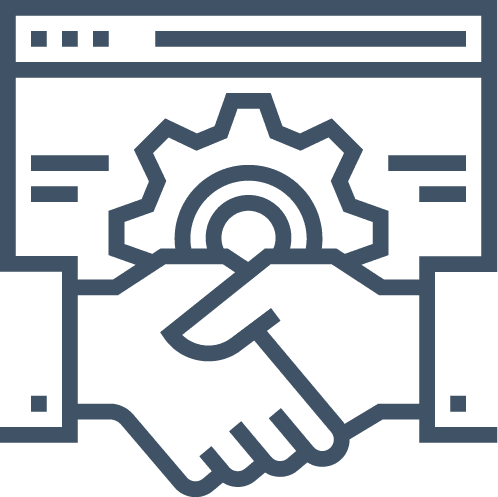 BRAND AWARENESS PRODUCTS: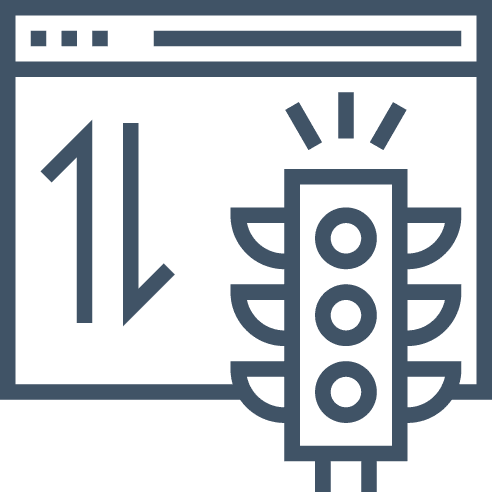 TRAFFIC BUILDING PRODUCTS:
GET YOUR PRODUCTS AND SERVICES IN FRONT OF OUR AUDIENCE, WHO RELY ON THE PRODUCT AND TECHNOLOGY EXPERTISE, ANALYSIS AND REVIEWS OF OUR EDITORS.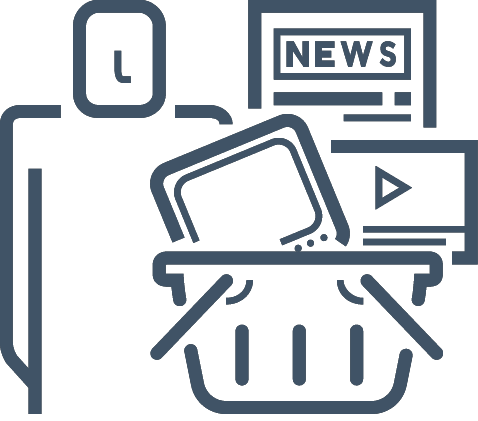 WE CAN LEVERAGE YOUR CONTENT OR CREATE ENGAGING CONTENT FOR YOU THAT WE KNOW RESONATES WITH OUR CE PRO AUDIENCE.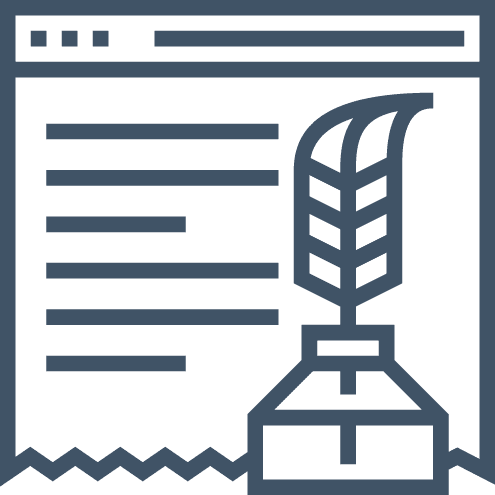 CONTENT MARKETING PRODUCTS:
OUR LEADS ARE FRESH AND THOROUGHLY VETTED. WE CAN ALSO WORK WITH YOU TO BUILD A CUSTOMIZED LEAD NURTURE PROGRAM.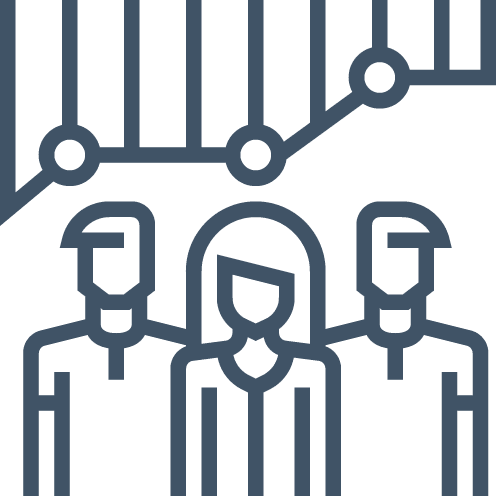 LEAD GENERATION PRODUCTS:
ESTABLISH YOUR COMPANY AT THE FOREFRONT OF THE INTEGRATION INDUSTRY.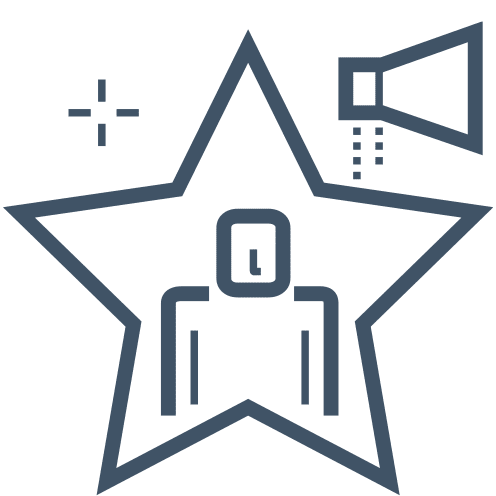 THOUGHT LEADERSHIP PRODUCTS:
CE Pro is the leading print publication and online media business for custom installers in the residential market. These professionals design, install and service the connected-home including audio, video, security, home automation, lighting controls, motorized shades, energy management, home networks and related systems.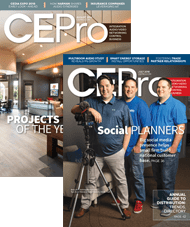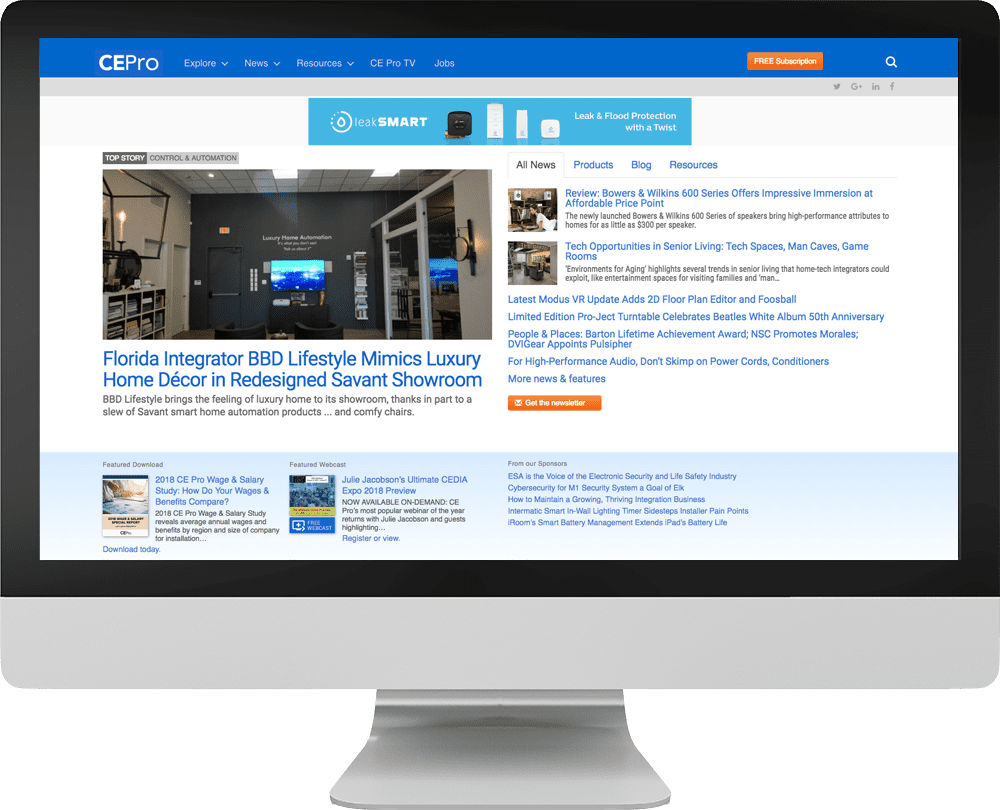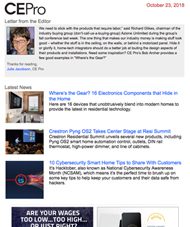 35K+
Newsletter
Subscribers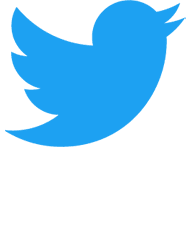 WHEN CE PRO BECOMES YOUR MARKETING PARTNER, WE COLLABORATE BY EDUCATING, PLANNING, EXECUTING AND COMMUNICATING EVERY STEP OF THE WAY. OUR CURRENT PARTNERS CAN ATTEST TO THAT: