NBA Superstar James Harden Jumps into Smart-Home Business
Harden invests in and is named creative director of Pura, a smart home diffuser company delivering scents into the home for wellness.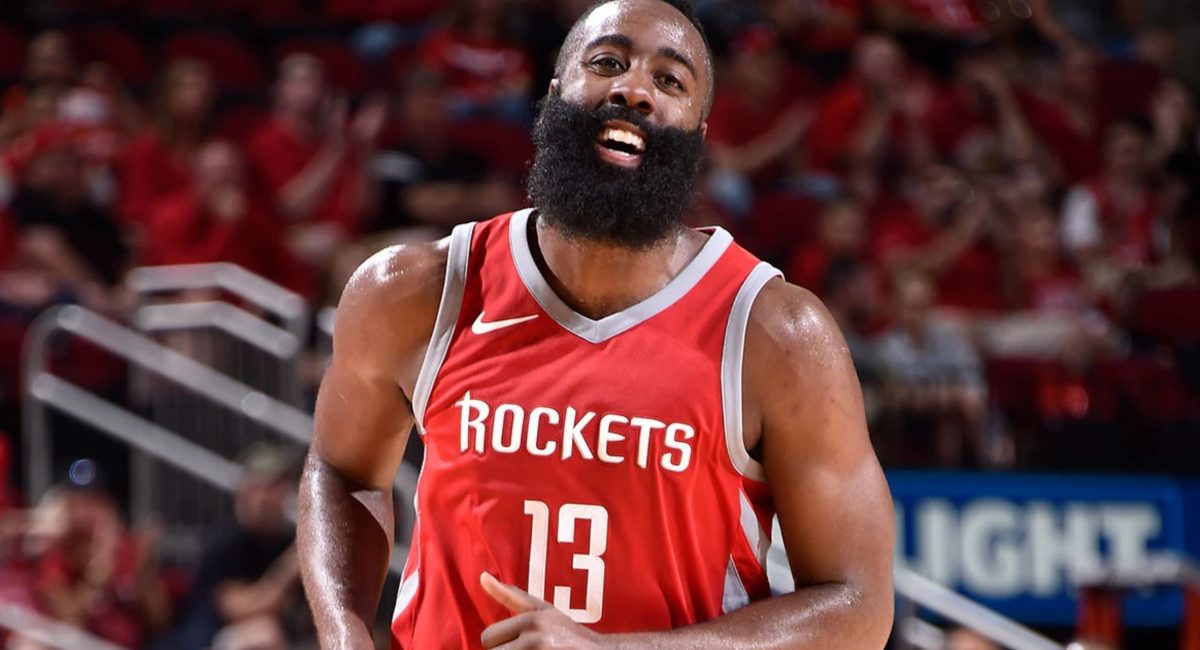 NBA All-Star James Harden must see the smart home wellness market as a slam dunk. So much so that the 2018 league MVP with the Houston Rockets has joined Pura, an Orem, Utah-based provider of smart home fragrance diffusers, as an investor and as the Creative Director of the wellness company.
"I first invested in Pura because I loved the product and the team behind the brand," says Harden. "Now that I've been more involved working closely with everyone, I see they are creating a completely new market in the home fragrance industry. They have something special here which is exciting to be a part of and contribute."
Pura is a plug-in smart home diffuser, which gives users the freedom of controlling scent intensity, swapping between two fragrances of choice, and setting custom scent schedules from any smart device. In his role, Harden will serve as an advisor to the executive and creative teams and help grow brand awareness.
"We are thrilled to partner with James Harden and have him join our growing team," said Pura co-founder Richie Stapler. "Working together to express who he is through the power of fragrance has definitely been such a great experience for us."
Lorenzo McCloud, Harden's business manager, says, "When James and I found Pura we knew right away this would be big and could see that James could make a big impact here."
With Pura, the NBA star adds another high-profile investment to his already impressive portfolio, which includes the sports drink BodyArmor, a body- and skin-care brand tailored specifically for athletes (Art of Sport), and the sock company Stance, among others.
Pura was inspired by its founders' vision: to be able to control the scent of their homes anywhere, anytime, from the convenience of their smartphones. Each of Pura's designer-grade fragrances are formulated with responsibly sourced ingredients to meet high standards. Pura began its creative kick-starter process in 2015, making sure to perfect the device and fragrances until its actual launch in 2018. The Brand has 18 Pura scents and has worked to fine-tune many scents from other luxury brands in 2019 to enter the Partner Marketplace.