PSA Reschedules TEC Event Due to Coronavirus
Originally scheduled for April 20-23, TEC 2020 has been postponed until further notice while PSA determines an alternative date.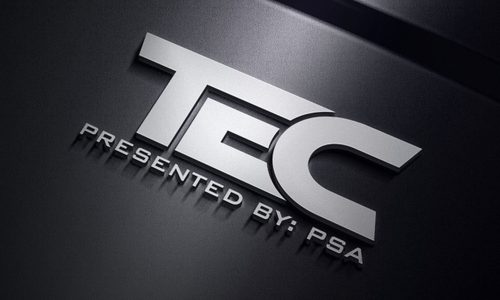 PSA Security Network, the world's largest systems integrator consortium, announced recently that it will postpone the PSA TEC 2020 event due to concerns over the coronavirus outbreaks.
PSA TEC is a premier education and networking event for all professional systems integrators. Each year the conference features industry-leading education and certification programs, networking and dedicated exhibit hours designed to advance the skills and educational needs of all employees within an integrator's organization.
PSA released the following announcement:
---
"Our thoughts are with those who have been impacted by the virus. As the cases have increased domestically, including in Colorado where we are headquartered, we want to share precautions we are taking to keep our employees, their families, our owners, members and partners safe. We aim to have as little disruption to regular business as possible, while also prioritizing safety.
PSA TEC 2020
We are currently pursuing alternate dates for PSA TEC 2020 and intend to give an update very soon. We will give everyone ample time to amend travel plans as necessary. We will share any information as soon as we have it.
Day to Day Business
PSA does have a remote work policy in place that we can use if our employees need to work from home. With the technology we have in place, we believe our staff could work remotely with little to no impact on regular business. We are also encouraging our employees to stay home if they are feeling unwell.
We will regularly update you if anything changes, specifically regarding TEC 2020. We are closely following CDC guidelines, local and state public health authorities and the US State Department/Federal Government travel rules related to the COVID-19 virus.
We value our relationships with all of you and are committed to continuing to be a strong partner. We hope all of you, as well as your families, remain healthy and safe."
Bill Bozeman
CEO of the PSA Network