Long Island Electrical Contractor Tests and Recommends New Leviton Products
Stephen Bartick, Electrical Contractor and owner of Bartick Electric on Long Island, services some of the most expensive and exclusive homes in the Hamptons on the east end of Long Island. His clients expect perfection both from the products installed and the service provided. By testing products in his own home, Bartick has created a personalized selling opportunity that can help improve customer satisfaction as well as boost his bottom line.
Content from our Sponsor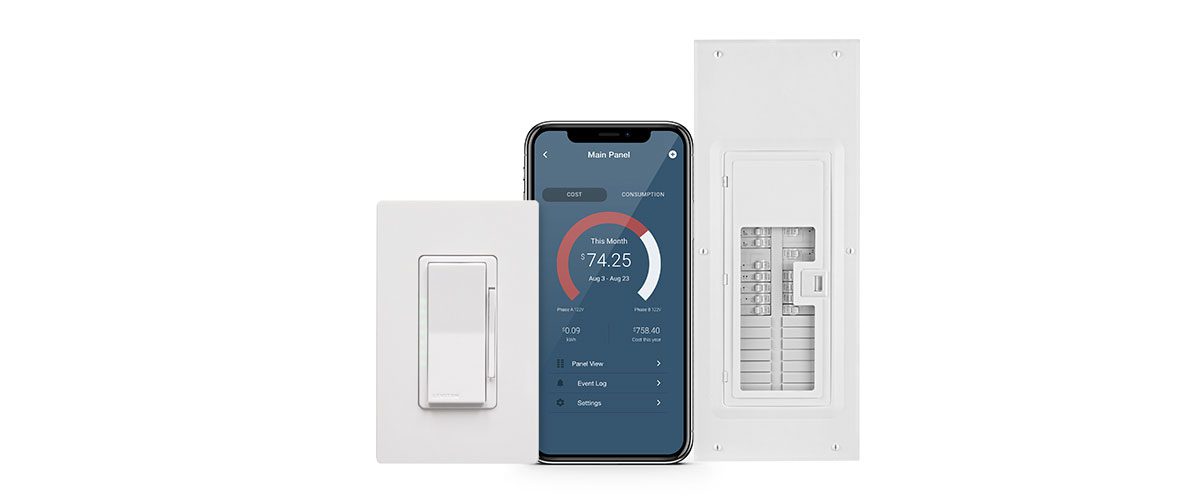 As an electrical contractor, Stephen Bartick is keenly aware of the wide selection of new and innovative products offered by leading manufacturers. To create an advantage for himself and one in which he can pass along to his customers, Bartick turned a personal project into a professional test lab! How you ask? Bartick is currently building his own custom home and has decided to take advantage of this unique opportunity to install and test the latest innovative electrical products from Leviton to personally experience the advantages they offer to the end-user. By doing so, he has added confidence presenting these options to his customers and enjoys relaying to them examples of how they make his home environment safer, smarter and more convenient.
As the electrical hub of the home, the decision on which load center to install sets the tone for the rest of the electrical infrastructure of the home. Bartick Electric historically used Square D for their electrical panels and circuit breakers. However, after hearing about the Leviton Load Center and its optional smart circuit breakers, Bartick chose to install it in his home. "I'm impressed with the clean, sleek look of the Leviton Load Center's modern white panel and how fast and easy installation is with the ability to wire to the panel instead of each individual breaker," said Bartick. "I particularly like that I can use the free My Leviton app to monitor my appliances and sump pump via the smart circuit breakers I installed, as well as obtain data on actual energy usage on each circuit and whole home estimated energy costs."
Bartick Electric generally installs advanced lighting control systems like Control 4 and Lutron HomeWorks. After hearing about Leviton Decora Smart® Wi-Fi® lighting, which conveniently connects to the same My Leviton app he uses for his smart circuit breakers, he decided to give it a try. "Decora Smart Wi-Fi is a perfect solution for the homeowner that doesn't desire a full automation system, but still wants the ability to easily schedule lights to turn on and off at specific times and control their lighting via app when away. Most of the homes I service are second homes, so being able to monitor circuit breakers and lighting in one app is a nice advantage for the homeowner," said Bartick. Using his own home as a testing ground allowed Bartick to venture outside the typical avenues of product selection, such as distributors and online resources, and test products from companies like Leviton to expand his portfolio and in turn enhance the variety of offerings to his clients. Bartick concluded, "I know Leviton is a reputable company and have always used their receptacles and switches, but I didn't realize the innovative smart products they have. I am impressed and I'm confident my customers will be as well!"