Hogar Controls Unveils Stylish & Smart Control Switches
Introduced at CES 2020, the Prima Touch Switch series come single-to-quad-button configurations and support both Z-Wave and ZigBee devices.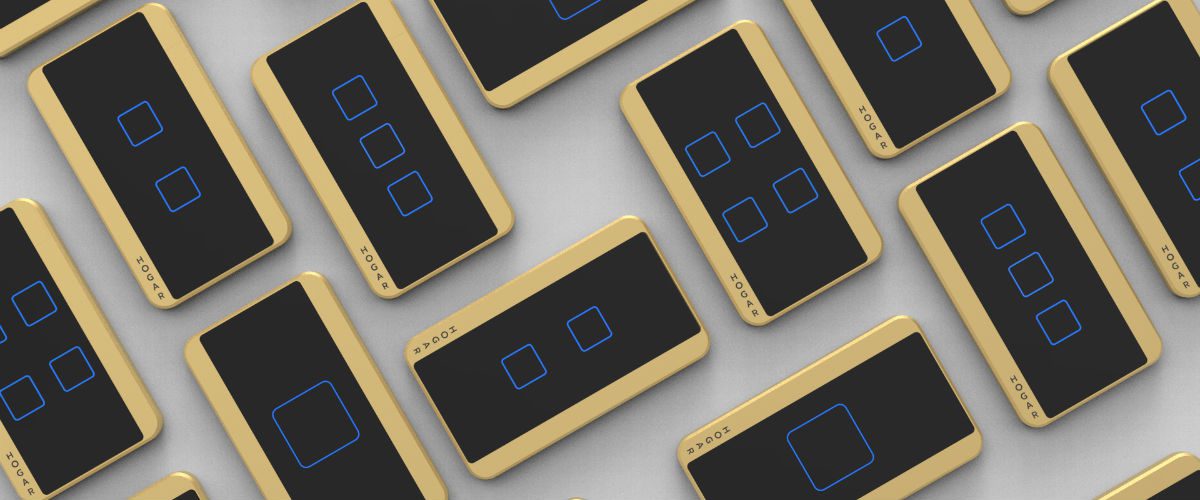 Voice commands might be a trendy option these days, but elegant wall-mounted devices can still elevate today's smart home with aesthetically satisfying and streamlined controls.
Toward this end, smart home and building automation provider Hogar Controls launched the Prima Touch Switch collection of multifunction, modular, capacitive touch switches at CES 2020 in Las Vegas.
Incorporating a 3-inch glass design, Prima switches come in single-, double-, triple-, and quad-button configurations for on/off, dimming, and scene control of Z-Wave and ZigBee smart home devices.
Users can install up to four touch switches in a four-gang light box can be installed using existing wiring, producing up to 16 scene actions including lights, comfort, entertainment, security and more.
Sleek Style Separates Prima Touch Controls
Hogar Controls says the Prima Touch Switch series was developed to challenge "every perception of what a smart lighting device looks like in the home, hotel room or commercial environment," according to the announcement.
The sleek elements blend style with technology, sure to satisfy the demands of both interior designers and end users.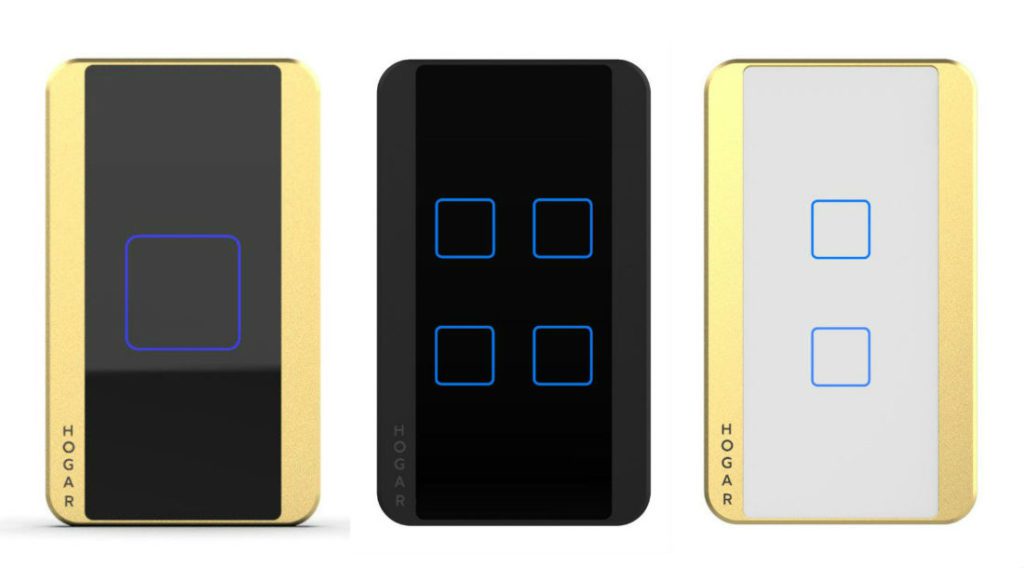 Owners and integrators can enlist the programmable buttons to set custom lighting and control actions, from simple lights dimming to scenes that engage multiple smart devices — shades, sensors, security, climate, etc. — the company notes in the announcement.
Besides the simplicity of controls, Hogar points out the simplicity of retrofit installation and claims the stylish Prima solution installs in under five minutes per location.
The Prima Touch Switches support both Z-Wave or Zigbee to ensure wireless compatibility across a wide range of smart home hubs and end devices, the company says. Once programmed in the Hogar app, users can touch, tap or finger swipe (dimmer only) the buttons to activate commands.
Touch Switches come in white or black glass with a black or gold bezel. Options to accommodate various home and building room sizes include the 1-Touch Switch (MSRP $104), 1-Touch Dimmer (MSRP $104), 2-Touch Switch (MSRP $114), 3-Touch Switch (MSRP $124), and 4-Touch Switch (MSRP $134).
Hogar says the Prima Touch Switch series is now shipping in the U.S. with UL approval.