Retractable hose products are the answer to one of the few complaints consumers have about central vacuums – managing the hose. H-P Products offers the largest selection of central vacuum hose management solutions including Chameleon®, Vroom Retract Vac®, Spot® and Vroom®. Each provides convenient whole-house and quick clean ups for homeowners, at a good profit for installing dealers.
All of H-P's retractable hose solutions were designed with dealers in mind. They offer easy installation, modularity, and easy use and service.
Chameleon valves feature an automatic lock and patented dual seal system. The patented dual seal is independent of the door and tolerant of uneven wall surfaces. It also includes features like reduced friction on the hose, magnetic door closures and automatic turn-off. Hoses are offered with and without hose socks in lengths from 30' to 60'. Valve doors are available in white, almond and black to complement any décor.
Vroom Retract Vac is the first retractable central vacuum hose system designed specifically for a garage. The Vroom Retract Vac brings central vacuum power and convenience to garage and shop spaces for both quick clean-ups and more thorough vacuum jobs. Most installations can be completed within half a day or less.
Spot is based on the same technology as Chameleon and powered by a central vacuum. Spot stores up to 15′ of retractable hose in the wall for fast and easy on-the-spot cleaning. Spot is easily installed in new construction and existing homes in areas where daily messes occur.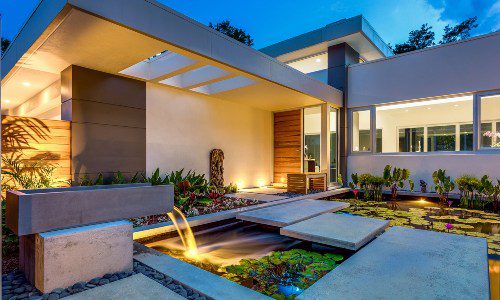 Landscape and architectural lighting create a magical and elegant ambiance for homeowners. The outdoor lighting industry has always been a phenomenal one and continues to grow in popularity. Now is the ideal time to learn more about this rapidly growing and highly profitable industry. Join our panel of esteemed lighting experts that will dive into why it's time for integrators to rethink their role in the outdoor lighting industry.
Register Now! 
Vroom offers quick cleanups of daily dry spills and messes in high-traffic areas of a home. It easily installs in cabinets or closets and turns any central vacuum system into a powerful, quick-clean appliance. It is perfect for everyday use since it offers up to a 24′ reach and is instantly accessible for frequent cleanups.
From quick clean-ups to thorough vacuum jobs, central vacuum owners will love the simplicity and convenience of being able to pull out a hose, vacuum the mess, and then retract the hose back inside the tubing system. Integrators will love the opportunity to add more dollars per rooftop with products that provide high customer satisfaction.
To experience and learn more about H-P's retractable hose solutions for central vacuums, visit www.smartcentralvac.com.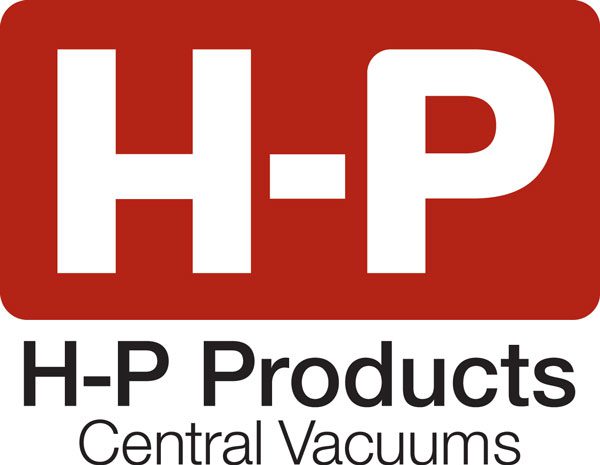 If you enjoyed this article and want to receive more valuable industry content like this, click here to sign up for our digital newsletters!