Use Design Software to Keep Your Clients Engaged
Help your clients envision how smart tech will look in their homes with specialty design software.
Content from our Sponsor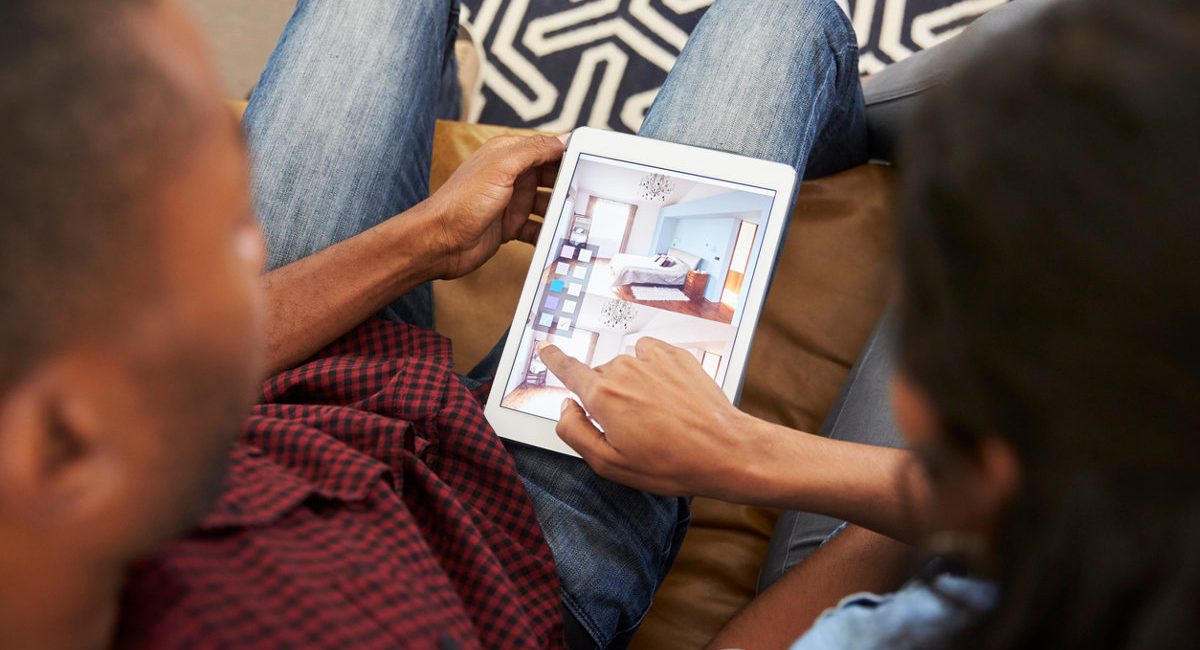 One of the biggest reasons homeowners shy away from technology is their trepidation of its impact on a home's design and décor. You can assure them verbally of your deference to design, but a picture speaks louder than any words. Software created specifically for this task can turn skeptical clients into true believers.
Additionally, providing your clients with a visual representation of the project helps keep them actively engaged and involved in the process.
When they can see how a room will look when speakers are added, for example, they can develop a better sense of a how their new sectional will look in the space. They might choose a different color of paint when they are able to compare the tone of a new keypad against their first choice of wall color.
There are numerous examples of how design and technology impact one another, so giving your clients the chance to review, scrutinize, and adjust not only makes them feel better about the project but gives you more time to react and realign your plans if necessary.
"Clients often change their minds late in the process, and when you need to move a wall or add a window (or shift the location of a speaker), it can be a really fast change with the right technology," says Scott Harris, vice president of sales and marketing at Chief Architect.
Professional remodelers typically rely on three types of programming to streamline their work process: design and construction; project management; and 3D, AR (augmented reality), or VR (virtual reality) display.
There are numerous apps and programs for all three types of design software; the following explanations provide guidance on choosing the right one, or even several pieces of software, for your business.
Design Software
There are two main types of design software: CAD (computer-aided technology) and BIM (building information modeling). Both allow your clients to see in real time what their smart home looks like, but there are some differences.
CAD software lets you get exact dimensions without calculating by hand. You can rotate images, change the scale, manipulate the shape of objects, and create an image in 2D and 3D.
BIM, by contrast, employs parametric modeling, and can create a list of exact parts and measurements of each element of a design.
The software can show how a project will develop sequentially, which can help you determine how long an installation will take. It also works with collaboration and file sharing software, so BIM files can be worked on by everyone involved in the project simultaneously.
Business Management Software
This type of software helps keep your projects on track by identifying leads, integrating accounting system and following jobsite activity, and generating proposals. All of the details of a job are in one spot, where they can be easily accessed, monitored, and managed.
"Industry professionals are burdened with information overload, which is squirreled away in many places as they create and specify projects in this digital age," says Julie Karabin, communications director and co-founder of Luuma, a design project and idea management program.
"They need something that can pull it all together."
Visualization Software
The last step in the home design chain is having a tool that shows your clients their finished space, and nothing does this better than AR and VR. With AR you can use the camera of your mobile device to snap a photo then overlay a design or product on it.
VR takes this a step further by allowing the client to do a "virtual walkthrough" of the space. As VR continues to evolve, clients may even be able to open cabinets, turn on and off lights and issue commands from a home system.
It's the ultimate in design that puts your clients right in the middle of your projects.
Remodeling Software to Check Out