Effectively Scale your Business with Outsourced Labor
Staff-up quickly using a 3rd party labor resource.
Content from our Sponsor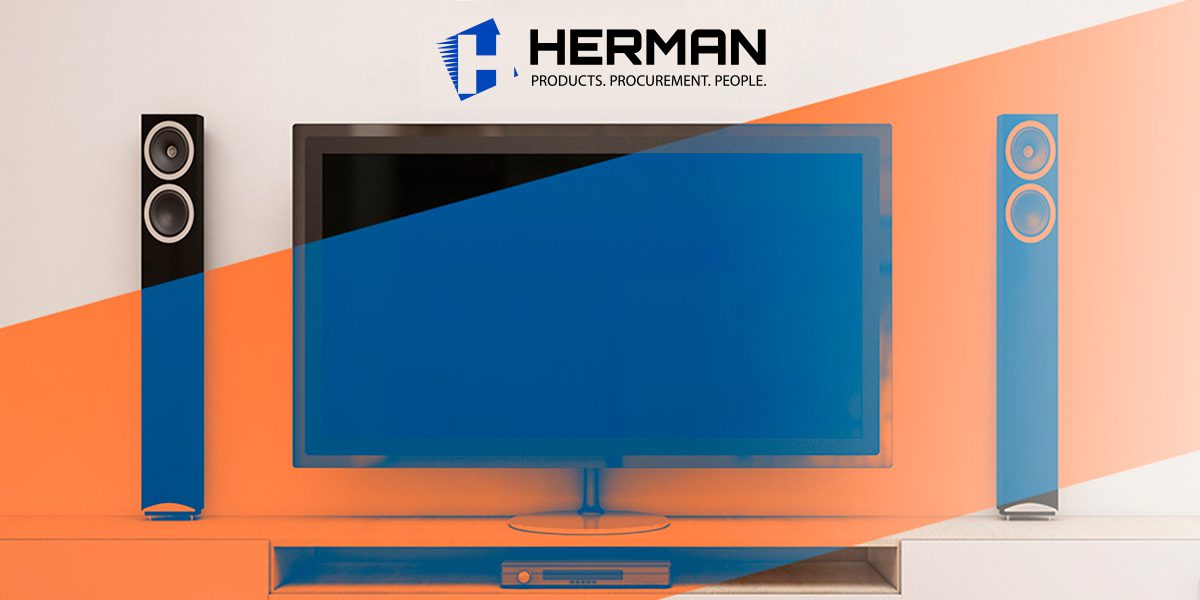 Being a newcomer to the residential channel after five years of subcontracting to commercial AV integrators, I attended Herman Integration Services' first residential tradeshow, The ProSource Summit. What a fantastic experience to meet with leading residential integrators and learn about the challenges they face in this market.
After meeting with clients for two days, I learned that residential integrators' biggest challenges were finding qualified labor and scaling that labor effectively to meet the ups and downs of our business. Not too surprising, these are the same challenges faced by the commercial AV integrator as well.
It's pretty safe to say that we all run into situations when our workload exceeds our internal resources. Of course, this will always happen when you least expect it. It just seems to work that way.
That is precisely why Integrators turn to 3rd party companies (like ours) for help when labor needs come up quickly and the resources just aren't available in-house. Don't turn down new business or hire someone that is not as skilled as they should be. You can say yes to more business when you plan ahead by having relationships with the right labor resource.
Finding a trusted partner can help grow your business. If you are looking for a partner, learn more about our residential labor services.
– Chris Bianchet, President, Herman Integration Services