Sling TV Free for Dealers/Customers @Home
For a limited time, dealers and customers can sign up for free SlingTV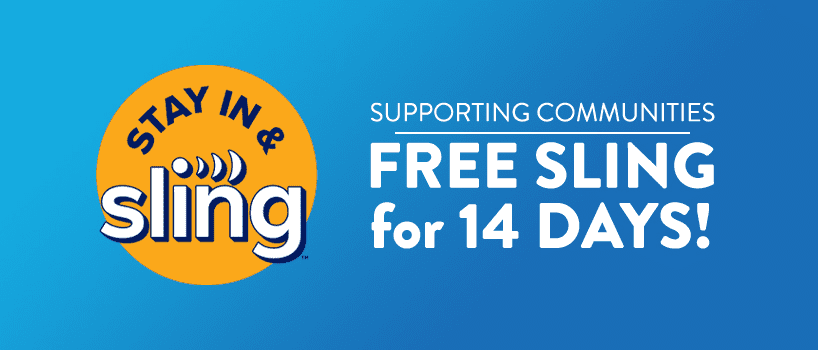 As part of our "Stay In and SLING" initiative, SLING TV team has been hard at work supporting Americans during the coronavirus (COVID-19) pandemic.
 
As COVID-19 ramps up throughout much of the world, and especially the United States, we remain committed to giving our customers the best possible service and technology at the best value. Our SLING TV team has found a way to support growing shelter-in-place orders from state and local governments by giving our customers the tools they need to stay safe, informed and entertained. 
Now through April 5, customers new to SLING TV can receive 14 days of SLING Blue by visiting www.sling.com. This package gives subscribers access to more than 45 live channels, free cloud DVR, more than 50,000 on-demand titles, and the ability to simultaneously view on three screens. SLING Blue includes a wealth of popular news channels so customers can keep up-to-date with all the quick changes happening in today's world, including CNN, FOX News, HLN, MSNBC, Bloomberg TV, Cheddar News, Newsy and Local Now.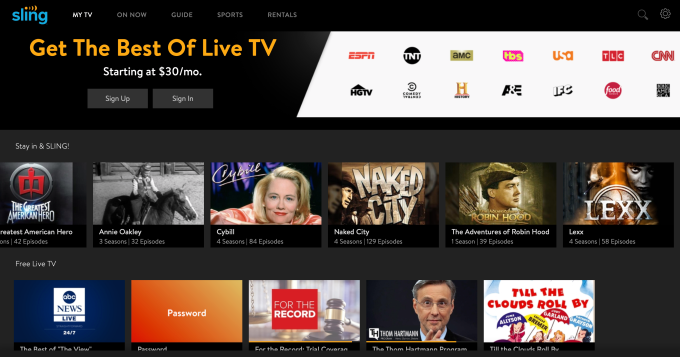 The Sling TV free experience is available through the Sling app for Roku, Amazon or Android devices or via the web using a Chrome, Safari or Microsoft Edge browser.