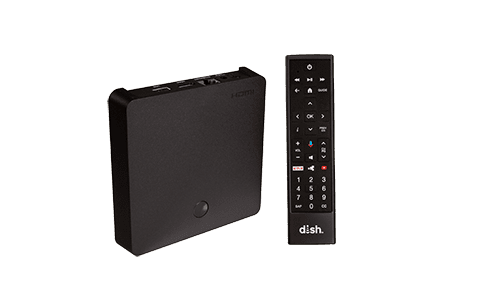 DISH Business has announced the launch of EVOLVE M1, a new Google Certified Android Set-Back-Box (SBB) purpose-built for commercial deployments. Leveraging a user-centric feature set and far more powerful hardware, the EVOLVE M1 provides the best in-
Nov 15, 2023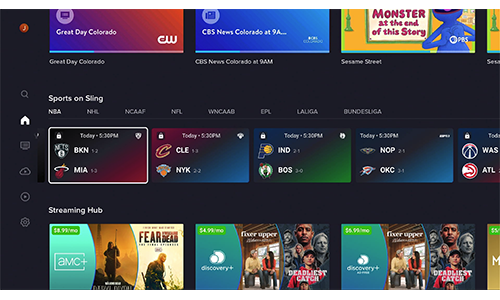 Other new convenience features SLING TV has introduced to its platform include Apple Pay purchase capabilities through Apple ID.
Nov 03, 2023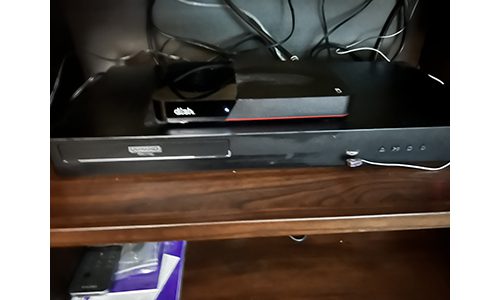 Using a customized version of the Android TV operating system Dish's latest set-top boxes (STBs) allows users to interact with their streaming and broadcast content seamlessly, which includes sports programming.
Sep 29, 2023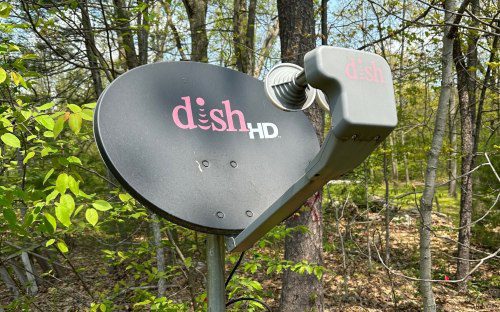 DISH reports Q1 revenues of $3.96 billion, down 8.5% after losing more than half-a-million TV subscribers. Net income falls by $210 million.
May 08, 2023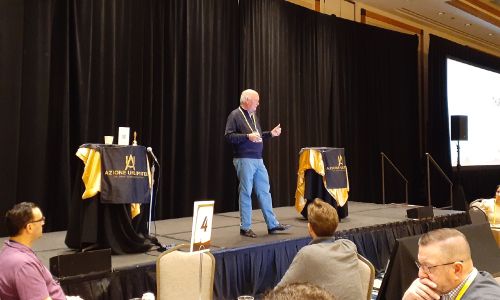 Buying group Azione Unlimited's 'Didactic Dovecote in the Desert' event in Scottsdale, Ariz., unveiled Azione Academy & Drive to 1000 initiatives, honed in on smart business practices, welcomed new vendors, and mixed in some fun.
Apr 05, 2023