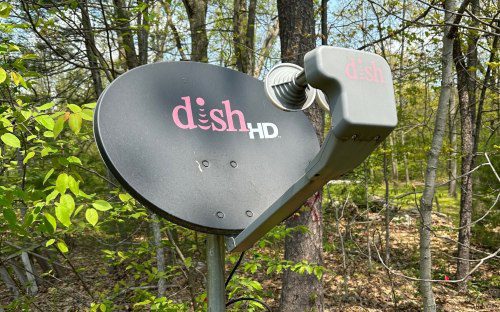 DISH reports Q1 revenues of $3.96 billion, down 8.5% after losing more than half-a-million TV subscribers. Net income falls by $210 million.
May 08, 2023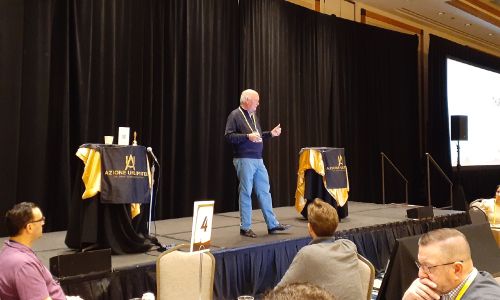 Buying group Azione Unlimited's 'Didactic Dovecote in the Desert' event in Scottsdale, Ariz., unveiled Azione Academy & Drive to 1000 initiatives, honed in on smart business practices, welcomed new vendors, and mixed in some fun.
Apr 05, 2023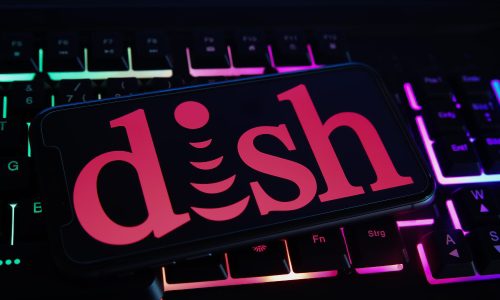 "Internal Outage" affecting Dish Network call centers and websites has been revealed as a data breach.
Feb 28, 2023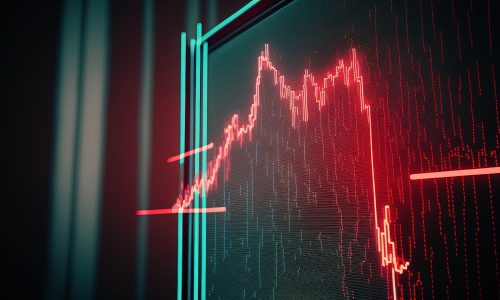 55 public companies in CE Pro Smart Home Stock Index experience 32% average drop in stock price in 2022. Only 5 companies show gains.
Jan 13, 2023
DISH unveiled its new 3-Year TV Price Guarantee. The company says the promotion provides new customers protected pricing for three years with only a 2-year commitment. A first-of-its-kind offer, the 3-Year TV Price Guarantee includes 190-plus channel
Nov 18, 2022