Product Focus: DISH Voice Control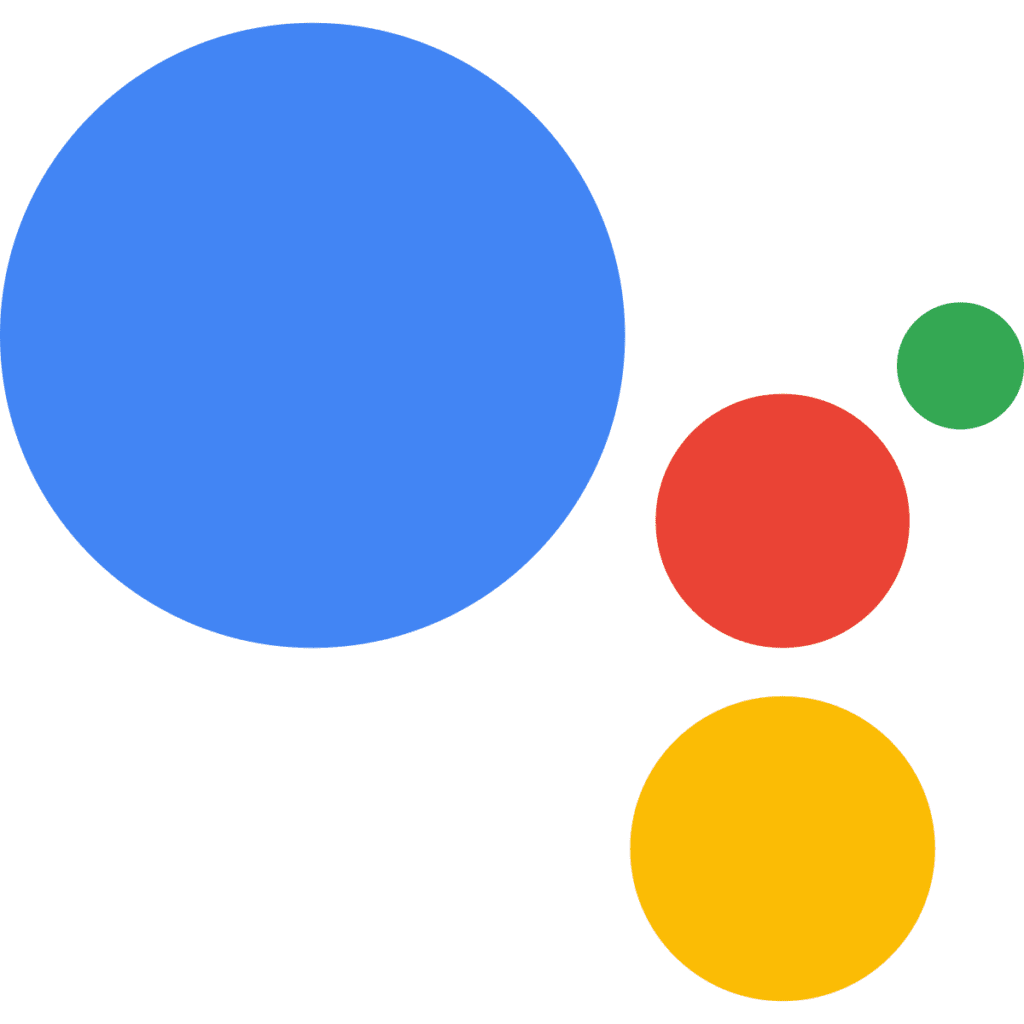 Google Assistant™ Voice Control
The 54.1, 54.0, and 50.0 remotes all include Google Assistant™ functionality using Google's cloud-based Automated Speech Recognition. Google Assistant is a virtual personal assistant that can engage in two-way conversation. With Google Assistant, DISH lets customers control their TV and the world around them. Customers can find entertainment, control their Hopper, get answers, and more, all with the power of their voice.
Signed-out versus Signed-in Experience
There are a few key differences for customers who sign into their Google account and those who do not, which are outlined in the examples below. For available voice commands, go here!
Signed-out – Customers can use Google Assistant technology without signing into a Google account. Here are some key features with Google Assistant:
Get answers by saying "What is the weather in Denver?" or "How do you say remote in Spanish?"
Control your TV by saying things like "Pause the movie." or "Change the channel to ESPN."
Discover more entertainment by saying things like "Lookup cat videos on YouTube." or "Show me movies with Harrison Ford."
Signed-in – To get the most out of Google Assistant, customers who sign in with their Google account can control not only their TV, but their connected smart home devices connected to their Google account. Here are some examples:
Control their connected smart home by saying "Turn down the temperature." or "Switch the kitchen lights off."
Plan their day by saying things like "What's on my schedule today?" or "What's my commute?"
Support Available in Spanish
On March 16, 2020, Google Assistant voice control became available in Spanish. To change the language on their Receiver and voice control, customers can go to the Settings menu on their Hopper and change the language to Spanish. If a customer does not sign in through a Google account, the Google Assistant will use the primary language dictated by the Receiver's User Interface (UI). If a customer does sign in through a Google account, they can change their primary language, instructions can be found here. Since DISH Receivers support English and Spanish, languages other than English and Spanish will only work for certain functions.