Elan dealers have been delighted with recent enhancements to the ecosystem, including Intelligent Touch Panels, Elan surveillance and video over IP solutions. Complementing these offerings is a robust integration with DISH's flagship, 16 tuner DVR, the Hopper 3.
Unlike other TV service integrations, the Elan-DISH driver includes a variety of 2-way features that greatly enhance the end user experience.
For example, the source control page on touch panels, phones and tablets includes real time feedback on content currently playing in the selected zone. This allows the user to monitor video zones, not just control them. The integration also includes a real time program guide, right on the touch panel. This lets users "channel surf" without interrupting what is currently playing on a display.
For installers, the integration features auto-discovery in Composer, making for a fast and reliable integration.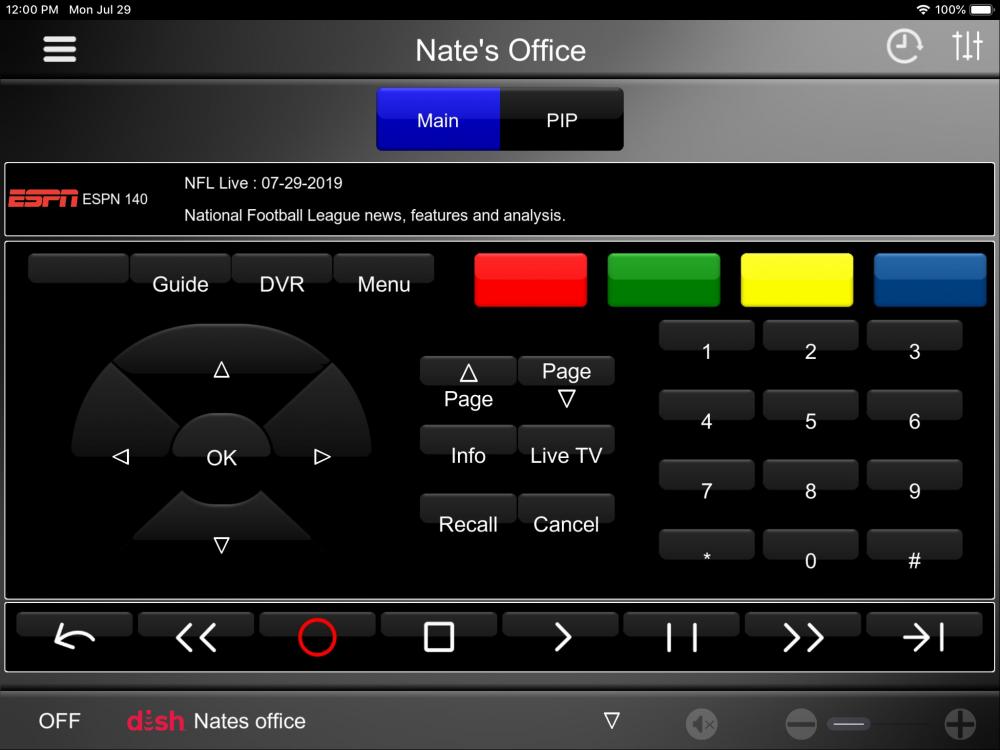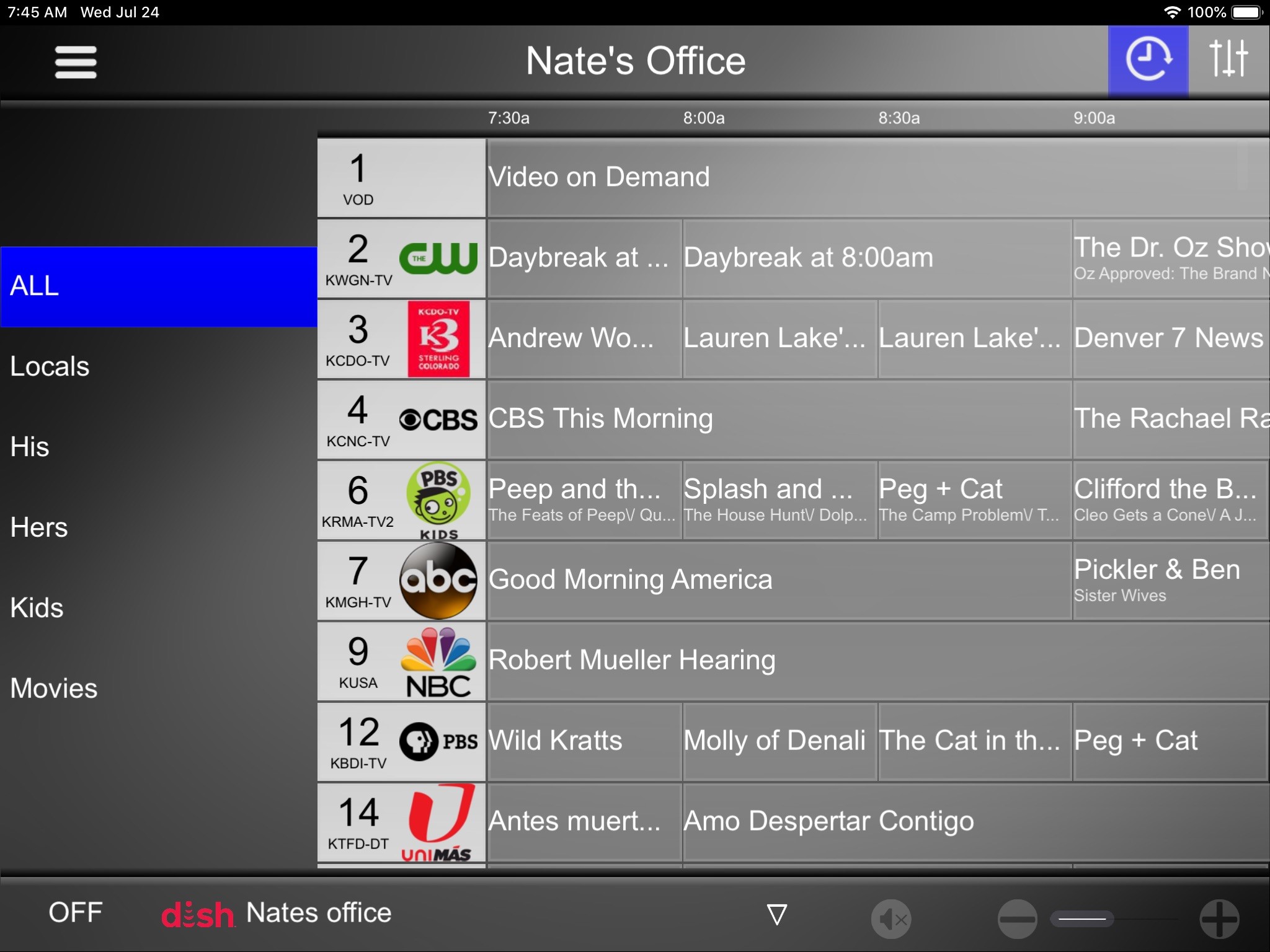 CE Pro's Email Newsletters deliver timely news, industry-leading content, product information, and downloadable resources directly to your email inbox.
Sign Up Today!
Above Images: Elan Controller View (first), Programming View on Controller (second)