Dealer Profile: Sound Concepts, Jonesboro, Arkansas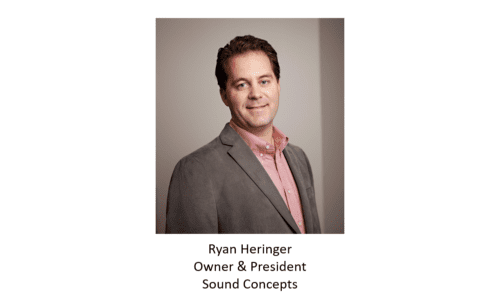 Sound Concepts began as a vision for Owner and President, Ryan Heringer, while completing his business degree at the University of Arkansas. Installing the latest stereo equipment for friends kept him on the cutting edge of the technology he loved while forming a stable business model for the future.
Formed in 2002, Sound Concepts began in a small convenience store location with 3 employees, all still employed with the company today. Today Sound Concepts boasts 30 employees between its Jonesboro and North Little Rock locations. They primarily focus upon Elan, Crestron and Control4 as their control platforms.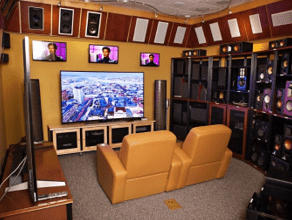 While Sound Concepts has been a DISH dealer for two years, it was not until DISH offered the Custom Integration program in 2018 that Sound Concepts found a video service provider that matched their efforts to deliver superior service. Once they were convinced that DISH stood by its service promise, Sound Concepts began to quickly integrate DISH into numerous jobs ranging in size from 3 to 20-plus receivers, depending upon the size of the home.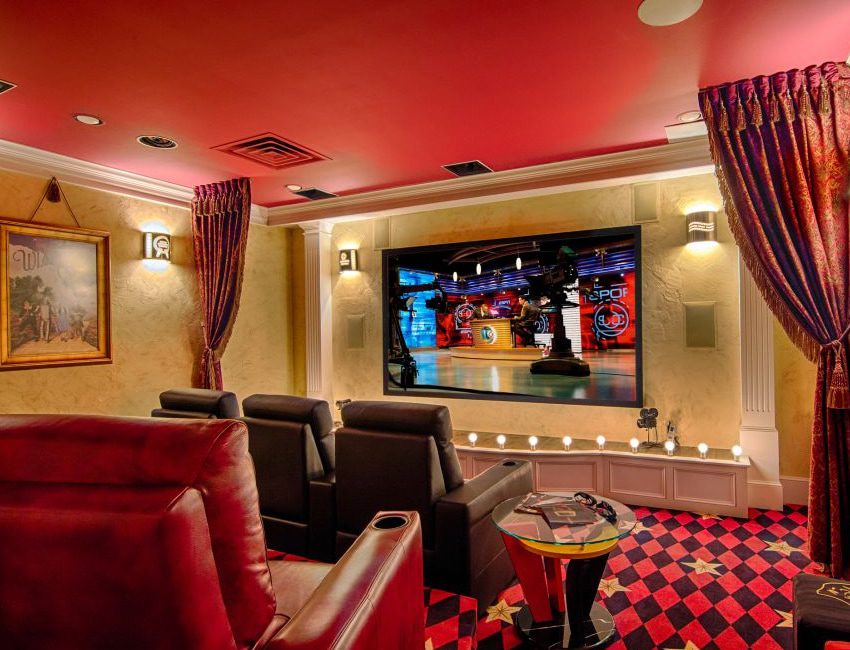 The secret sauce in Sound Concepts' recipe for success is delivering flexible coverage for their clients, regardless of location. The high quality of DISH's on-site techs and the excellent customer service provided by the DISH Concierge team has enabled Sound Concepts to deploy service all across the U.S., with little risk and great reward.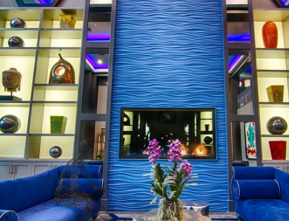 DISH appreciates Sound Concepts, who have achieved Top CI Dealer Sales for cash-and-carry sales in the custom integration market in 2019.
For more information about Sound Concepts, please visit their website at https://www.mysoundconcepts.com/