Dealer Profile: Shane Horner, Horner Networks, Mentor OH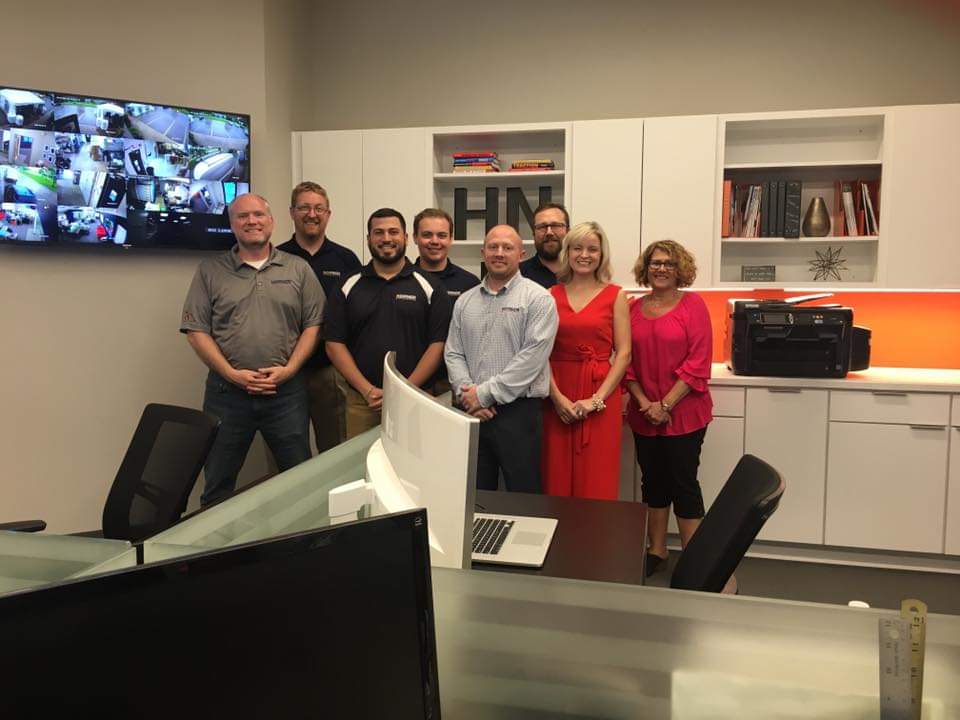 Seventeen years ago Shane Horner was passionate about AV, while his brother was a "network nerd." At that time they formed Horner Networks, which started as a home automation company, combining the best of AV and networking, and focusing upon serving up smart homes.
Fast forward to 2020 and Shane is now the sole owner of Horner Networks, with 10 employees and a primary focus upon high end residential clientele. Horner Networks serves the greater Cleveland Ohio area, with occasional forays into the wider Ohio market. They derive most of their business from word-of-mouth as their relationships with builders, architects and designers yields business referrals.
One stellar Horner Networks home project resulted in a Gold Award for Best Themed Home Theater and Silver Award for Best Fun Room by Electronic House magazine in their Home of the Year Awards in 2013.
Shane explains that they must constantly keep abreast of the latest training to stay ahead of the constant changes in the industry, which helps keep his staff motivated and excited. He has seen clients expect the latest upgrades after 5-7 years with a system, and their clients now assume they will have flawless wireless service as part of the Horner Networks solution.
Horner Networks is a Control4 shop with a Certified showroom, open by appointment only. Visit them at https://hornernetworks.com