ADT Reports Total Revenue Growth of 11% for Q1 2019
ADT successfully trimmed quarterly losses thanks to a decrease in expenses tied to debt.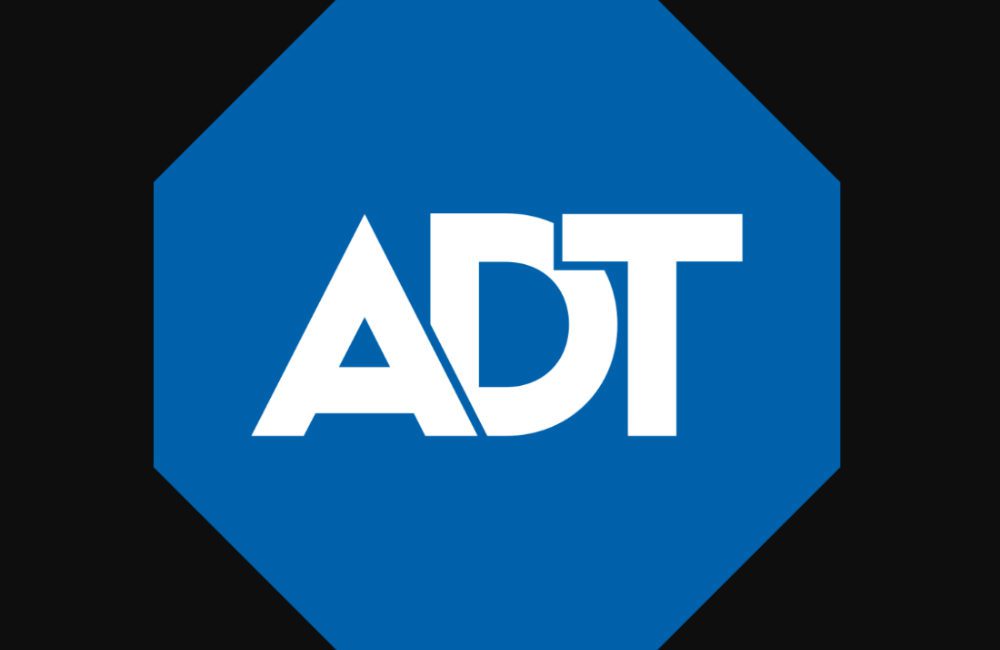 ADT (NYSE: ADT) reported a first-quarter loss of $66 million Tuesday, improving upon a loss of $157 million in the same period a year earlier.
The company said its quarterly loss narrowed with the help of a decrease in expenses tied to debt extinguishments, higher operating income and a higher income tax benefit than the prior year period.
Adjusted for non-recurring items, the company's loss was 2 cents per share versus 3 cents in the prior year. On May 7, the company announced a dividend of 35 cents per share to common stockholders of record on June 11. The dividend will be distributed on July 2.
The company reported first-quarter total revenue growth of 11% from a year earlier to $1.24 billion or 4% when excluding the acquisition of Red Hawk Fire & Security in December.
Top-line growth was attributed to increased penetration of interactive services in the residential market and higher associated average prices; improved trailing 12-month attrition and higher installation revenues in the company's existing commercial businesses, which further benefited from the Red Hawk purchase.
The company reported adjusted EBITDA of $621 million, a modest improvement year-over-year despite approximately $17 million of favorable legal settlements in the prior year's quarter. Free cash flow before special items was $171 million, compared to $187 million the year prior.
Trailing 12-month customer revenue payback improved to 2.4 years from 2.5 years in the first quarter of 2018. The improvement was attributed to growth in RMR additions versus the prior year period combined with more efficient subscriber acquisition spend.
Higher Installation Revenues Remains Core Goal in 2019
Gross revenue attrition on a trailing 12-month basis was 13.3%, excluding the effect of attrition from existing and new LifeShield DIY customers. This compares to 13.6% in the prior year period. Including DIY customers would have added six basis points to attrition.
ADT affirmed its prior full-year guidance for revenue, adjusted earnings and other metrics.
"As a result of the strong growth, our revenue from business customers now accounts for approximately 27% of total revenue."
—Jim DeVries, CEO, ADT
During an earnings call with investors Tuesday, ADT President and CEO Jim DeVries said while attrition improvement remains a key focus area for the company, it did not make sequential progress during the first quarter, "nor as much year-over-year progress as we would like due partially to tough comparison resulting from a strong prior year Q1 performance."
Moving further into 2019, DeVries said among the company's residential objectives will be to drive higher installation revenues and cost efficiency while investing in its customer base. Those efforts will be supported by the first-quarter national launch of ADT Command and Control, an interactive smart home solution that will supplant ADT Pulse.
"Utilizing the first month of results from the national rollout, and the result of our pilot rollout in the Southeastern United States, we have been able to draw some initial, but highly encouraging conclusions," DeVries explained.
"Command and Control has resulted in a slightly higher ARPU, larger total system sizes and higher associated installation revenue along with some positive signs for installation efficiency."
The company has experienced a stronger take rate trend for its interactive services, including a robust video adoption rate, with the introduction of Command and Control, he said. "The percent of our total revenue base using interactive services has now surpassed 40%," DeVries added.
Also supporting the company's residential objectives, in April ADT launched a pilot consumer financing program in five cities with Citizens Financial Group.
Read Next: Analysis—ADT Pulse vs. Command and Control; 3G Sunset Doom as 'Opportunity
'Under the agreement, customers will have the opportunity to finance the upfront costs of becoming an ADT customer, "which we believe has favorable long-term growth and capital efficiency implications for us. As we measure the pilot success, we plan on expanding the program," DeVries said.
In the commercial space, DeVries said the company experienced continued strong revenue growth, both with and without Red Hawk. He said the company has sold its first joint fire and security contract for a large national retailer with more than 1,000 stores.
"As a result of the strong growth, our revenue from business customers now accounts for approximately 27% of total revenue," he said.
This article originally appeared on our sister publication Security Sales & Integration's website.