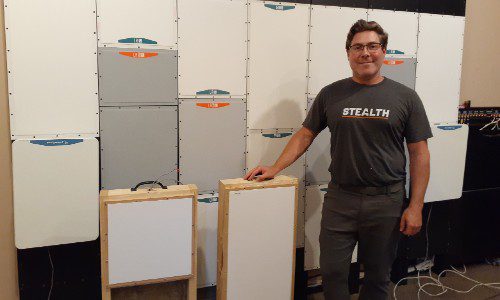 Within parent company Dimensional's Mount Vernon, Wash., facility, Stealth Acoustics adds to design-appealing invisible speakers with 8th-gen LRX models, and fabricates its all-in-one huge Stealth Patio Theaters.
Sep 13, 2023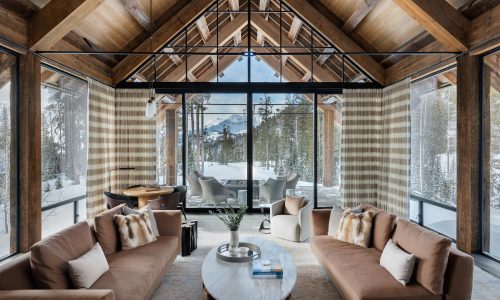 Firms competing in 16 categories receive their moment in the spotlight for their excellence and innovation in the smart home space at CEDIA Expo 2023.
Sep 07, 2023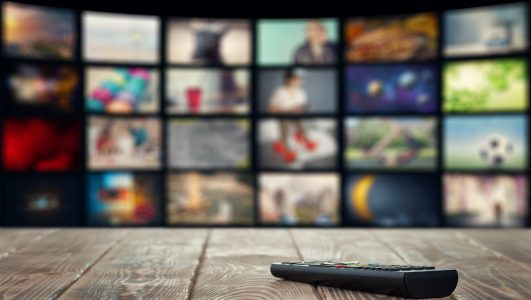 Smart homes are often depicted in movies and television, but they aren't always presented as useful technology that helps automate our lives.
Jul 05, 2023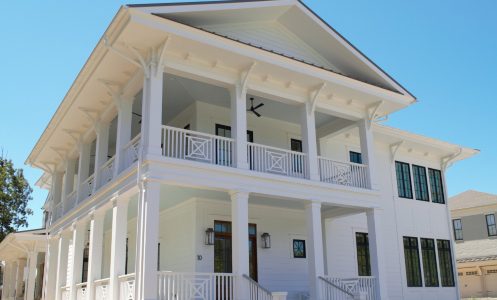 Motorized shades make their way into a home that was long buttoned up, yet look like they've been there from the beginning.
Jul 05, 2023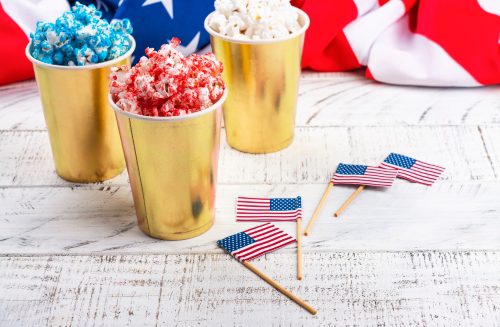 This 4th of July, pick an especially patriotic movie for your home theater demo like Patriot's Day, Independence Day or American Sniper.
Jul 03, 2023