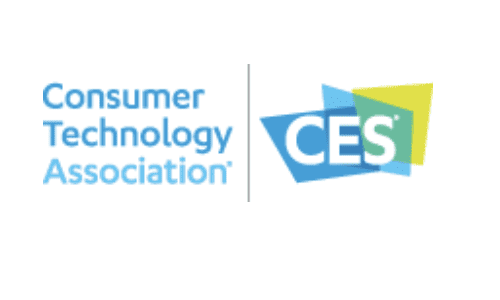 The Consumer Technology Association (CTA) has announced technology as a new eighth pillar of the Human Security for All (HS4A) campaign. The announcement took place at an event on the United Nations Main Campus, co-hosted by CTA, World Academy of A
Sep 18, 2023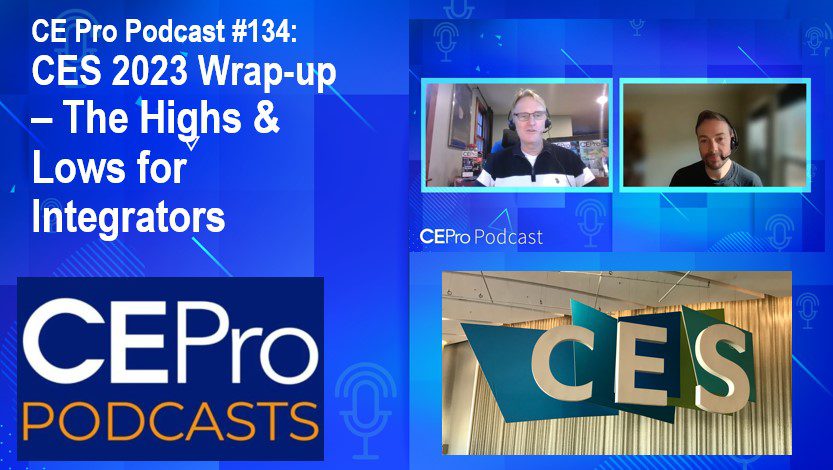 CES 2023 showcased a broad area of technology, with a strong focus on automotive technology. Where do integrators fit in?
Jan 27, 2023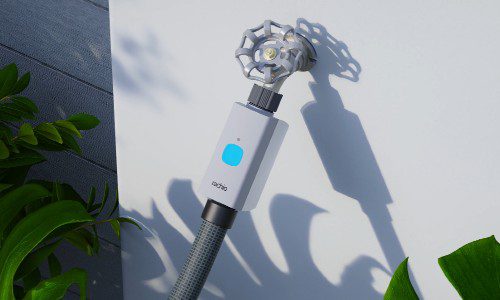 Looking to expand your scope? Smart plumbing, tricked-out doors and health and wellness solutions shown at CES 2023 in Las Vegas hold mass appeal and promise.
Jan 20, 2023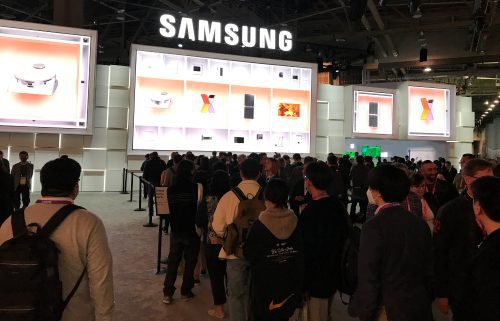 CES 2023's audited attendance 'shattered' expectations by attracting more than 115,000 attendees to Las Vegas.
Jan 18, 2023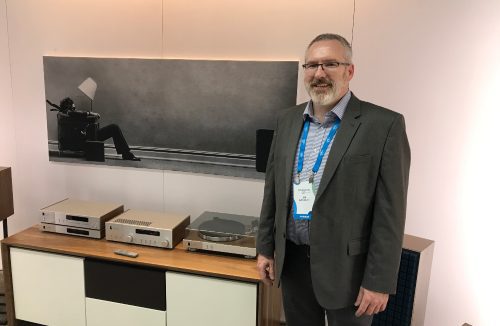 Harman Explore display is high-performance audio highlight from CES 2023, notably Classic Series components and Spinner BT turntable.
Jan 18, 2023