Why simPRO is the Preferred Software Solution for Managing and Tracking AV Projects
For AV businesses wanting to increase efficiency and profits, simPRO provides an end-to-end software solution to best manage projects and service work.
Content from our Sponsor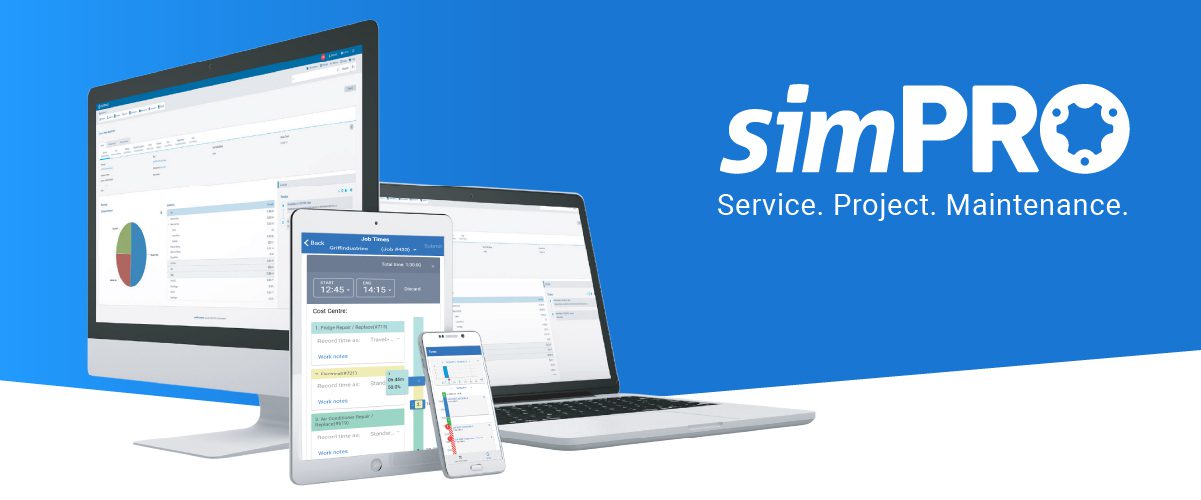 Proper software tools for AV project management can be the difference between barely staying afloat or exceeding customer expectations and increasing profits. simPRO is a top-rated field service management software with features for project costing, tracking and progress billing.
For AV businesses focused on system installations or other multi-stage projects, simPRO provides the tools to easily track equipment, generate professional estimates, invoice customers at each stage in the project process, and so much more.
With simPRO's project management features, AV businesses can:
Gain complete visibility across departments and project phases
Use notifications to provide timely updates to staff at all levels
Break down complex projects into manageable pieces
Manage change orders and progress billing for easy invoicing
Identify when a project might be at risk for running over budget
Report on profitability and project progress
"As our business began to grow and projects became more complicated, we knew we needed to use a system to help us stay on track. simPRO is the solution that does the heavy lifting and keeps us organized," says Bob Snyder of Digital Communications Systems.
For integrators handling large amounts of AV inventory, simPRO automates the process for tracking materials and provides a better view of what you have in stock. Blue Wave Communications, a cabling and AV business, cited better inventory management after implementing simPRO into the business.
"I remember one year we had to write off around $18,000 in inventory that should've been billed or invoiced to a customer somewhere. That one was a bitter pill to swallow, and that incident was one of the driving forces for us to really get a system that would help us manage our inventory. With simPRO, you look at the last three yearly inventories that we've done, and we've written off less than $500. That's a significant improvement for us, just on the materials management side," says Blue Wave General Manager Tim Orr.
Beyond project and inventory management, simPRO also has features for service and maintenance management so that field service professionals can streamline and organize every part of their operations for increased efficiency.
Visit the simPRO website to learn more about how field service management software can help your AV business organize operations and increase profits.