7 HTA Certification Hacks You Must Use to Increase Your Profits
A MUST watch video for everyone in sales, marketing & business development.
Content from our Sponsor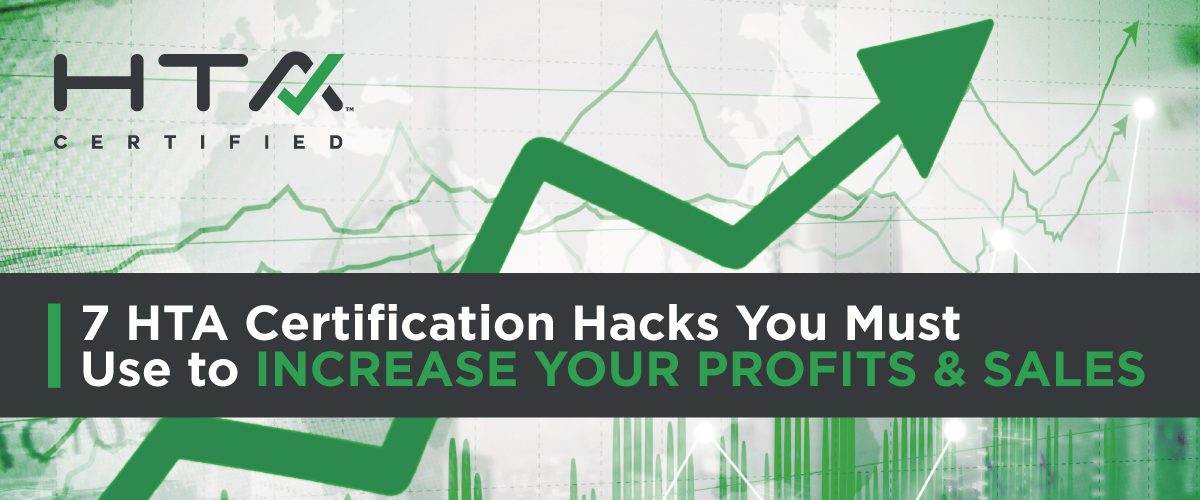 The Home Technology Association (HTA) recently hosted a webinar titled '7 HTA Hacks You Must Use to Increase Your Profits and Sales'. It explained exactly how HTA Certification can help integrators who meet their established high standards close more sales, faster, and at an overall higher ticket price. If you are in sales, marketing, or business development, this is a must watch video!
Topics include:
1 – Differentiation – How the HTA Elevator Pitch instantly differentiates your firm
2 – The Silent Salesperson – HTA Branding adds credibility
3 – Sticker Shock Deflection – The HTA Budget Calculator, an extremely powerful tool
4 – Drawing the Line – Ammunition for your existing trade partners to defend you against the pretenders
5 – Credibility & Earned Respect – HTA as a door opener for new trade relationships
6 – Education – Let HTA do the Selling for You
7 – Connections – It's Who You Know
Watch the video here: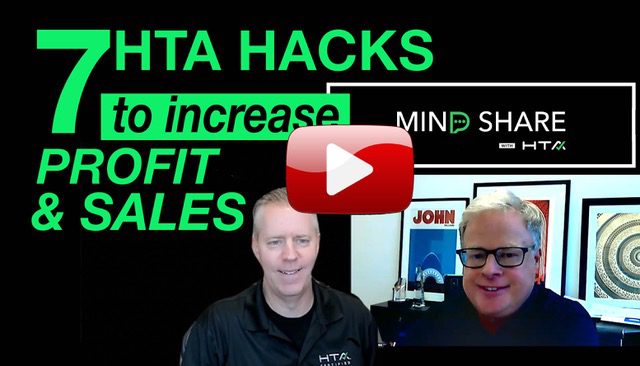 Home Technology Association Overview
The Home Technology Association launched in August 2017 to help homeowners and trade partners (architects, builders, interior designers, etc.) hire the most qualified integrators. To deliver on this objective, the HTA and their all-star Board of Advisors, including Jason Knott, created the industry's first standard of excellence for integration firms.
HTA Certification is to integrators as GIA Certification is to the best diamonds, 5-star safety ratings are to the safest cars, and Michelin Stars are to the best restaurants. The HTA standard is clearly defined on their consumer-facing website, and once a prospect learns of the HTA standard they almost always hire an HTA Certified firm. The HTA expects only 10% of residential integrators will meet their rigorous certification standards.

Their consumer-facing technology budget calculator (embedded here on CEPro.com) has become a popular prequalification tool and a way to deflect sticker shock away from the integrator and on to an authoritative and neutral resource. It may be embedded in an HTA Certified integrator's website. Many of the HTA's consumer-facing articles support the performance-oriented systems that the best integration firms specify.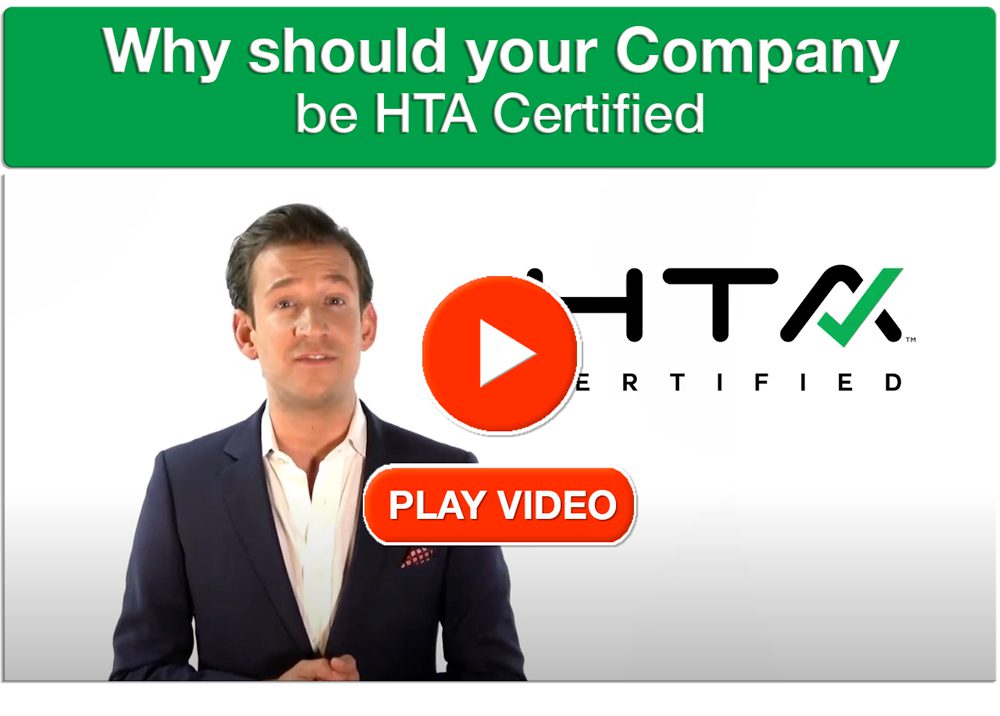 Over 200 of the nation's best integrators are currently benefitting from being HTA Certified and using the sales & marketing tools the HTA provides. See more benefits on their website's FAQ page, including testimonials from HTA Certified integrators. And, be sure to watch the '7 HTA Hacks You Must Use to Increase Profits and Sales' recorded webinar!