Automated Business Practices: Is It On Your Radar?
ConnectWise offers a suite of software solutions to help your business run like a well-oiled machine.
Content from our Sponsor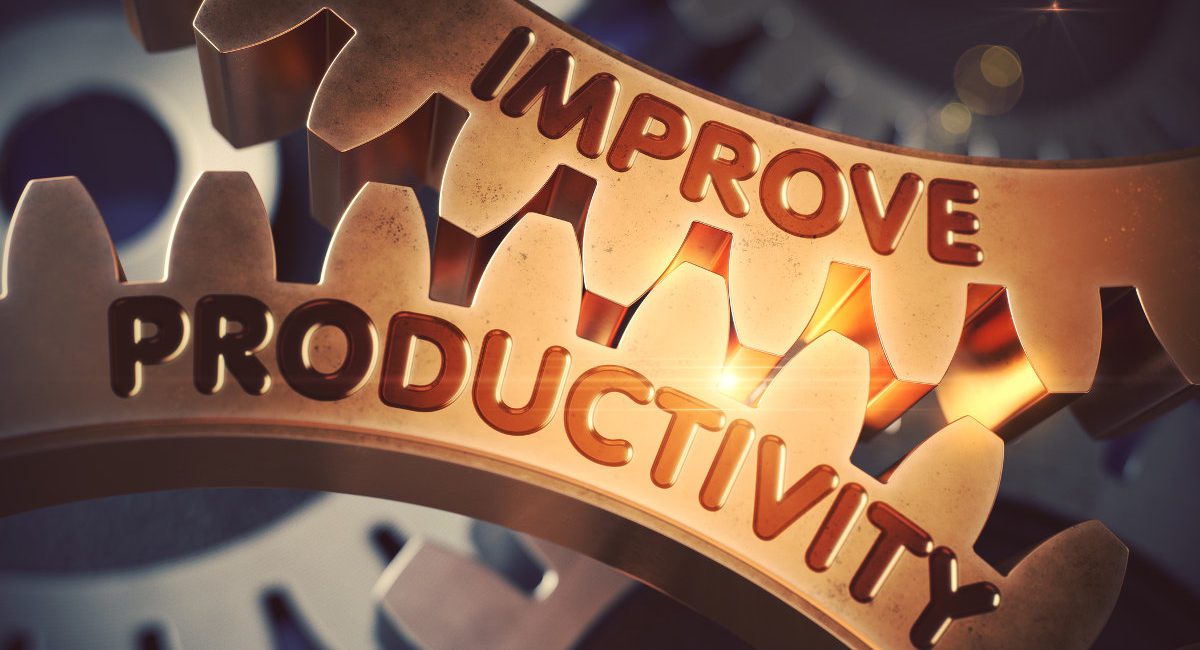 You promote to your clients the merits of efficiency and automation in their homes. Are you practicing what you preach? Is your business still operating in the stone ages by utilizing outdated modes of tracking, scheduling and billing? Just as old technology can hinder the efficiency and comfort of a home, antiquated business practices can jeopardize the profitability of your organization.
Transitioning from pen and paper to a software-based approach to business management will streamline your workflow from proposal generation to project approval. You'll be able to easily monitor each phase of an installation and maintain closer and clearer communication with your clients and employees. It's a step that any thriving business must take in order to, improve efficiency, maximize profits and build new business.
Realizing many facets involved in running a home systems business—sales, design, engineering, installation, service, etc.—ConnectWise has created a suite of software that allows you to automate every stop of the process. With many of the essential tasks automated via the software, you'll have more time to focus on finding new customers and establishing to streams of revenue.
There are two main elements of any business operations: management and sales. ConnectWise offers a way to handle both more effectively. Its Manage software concentrates on the day-to-day running a business; Sell focuses on tracking, billing, customer relations.
Manage Streamlines Your Workflow
Through Manage, the every detail of a design and installation job is documented, giving you a quick reference to your employees' billable time, scheduling, product delivery and customer engagement. At a glance rather than using guesswork you can follow a job from start to finish and use the data to develop strategies for greater profitability. You can see quickly where you're making money and where you're losing it. Your entire team can access Manage so that everyone is on the same page and maintains clear lines of communication.
Sell Automates Billing Procedures
Sell takes the automation of your business operations a step further by giving you a software-based tool to develop proposals, handle product procurement, change orders, and invoicing, and obtain customer credit card information and e-signatures. Anything that has to do with your bottom line is efficiently managed through the cloud, giving every employee access to this pertinent information.
Tools like Sell are such an important facet of running a business, that research group Gartner estimates market revenue for configure, price and quote (CPQ) software was approximately $878 million in 2016, with growth of 20% per year expected through 2020. To help business capitalize on CPQ application software suites, Gartner recently identified 11 key vendors that offer solutions with demonstrable bottom-line impact: ConnectWise was named a Niche Player in the 2018 Gartner Magic Quadrant for Configure, Price and Quote Application Suites.
"In our view, being named as a Niche Player in the Magic Quadrant for Configure, Price and Quote Application Suites validates our laser-focused mission to be the leading CPQ provider to Technology Solution Providers," says Sam Demulling, vice president of ConnectWise Sell. "To us, one of the key strengths of ConnectWise Sell is how quickly users adopt the software, allowing them to see an immediate increase in productivity and accuracy."
Manage and Sell Deliver a One-Two Punch
Automated systems are essential to both the efficiency of your clients' homes and your business operations. You'll save time and money and become more productive at orchestrating projects and optimizing revenue. You wouldn't dream in installing outdated technology into a client's home; make sure your business practices are given the same level of attention by implementing proven software solutions like ConnectWise Manages and Sell.
"