5 Tips for Becoming a Better Interviewer
Simple things like treating an interview like a conversation instead of an interrogation and preparing thoroughly can lead to more successful, more communicative interviews.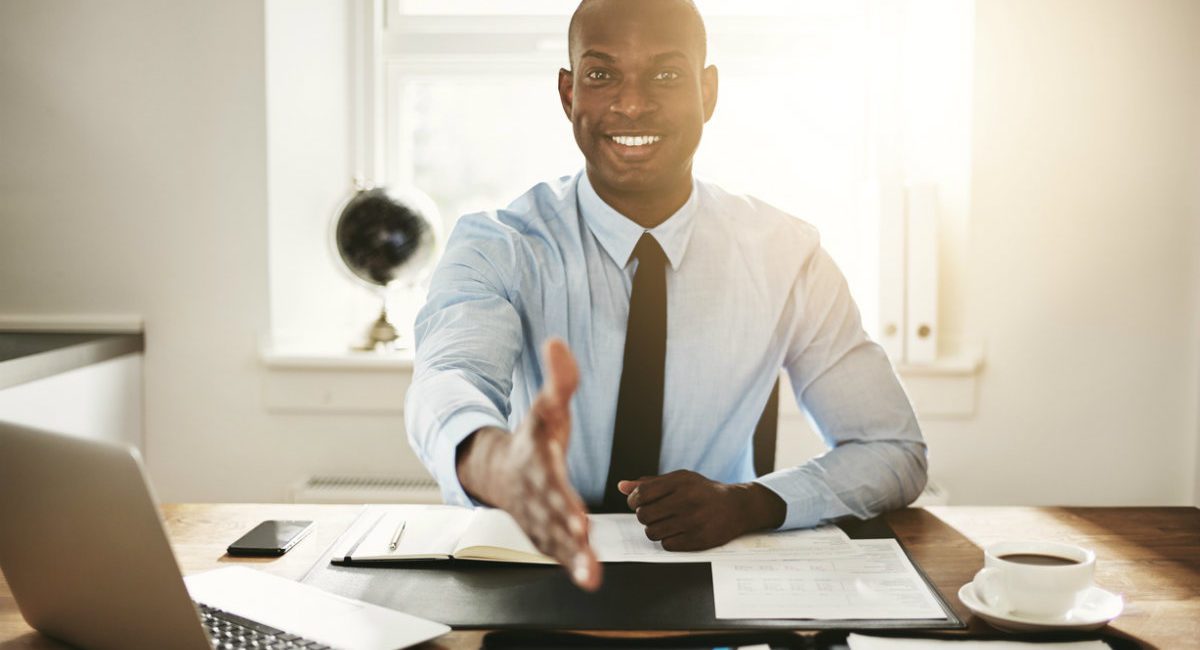 Recruiting, acquiring and maintaining talent is no easy task, especially with the current market at nearly full-employment and job seekers now having more options and more selling power. Small- to medium-sized integration companies are additionally challenged by not often having human resources or recruiters to provide training or guidance on effectively interviewing candidates.
Overcoming these challenges and finding the right talent in an effective and efficient manner is absolutely critical to a company's success. Having coached countless professionals from both sides of the desk, I am constantly amazed that companies don't put the same emphasis on interview preparation and performance as candidates typically do.
The hiring company has just as much at stake or more in terms of an investment, has as much of a need, and stands to gain as much or more as the job seeker.
The following are some simple guidelines that can dramatically improve your company's interviewing approach, process, and outcomes:
#1: Treat Interviews Like a Conversation, Not an Interrogation
This is a conversation between professionals about needs… what the company needs and how the candidate can be the solution, and what the candidate needs and how the company might provide that.
You should simply be talking about what you're both looking for… and seeing if there is a fit in terms of what you both offer.
#2: Be Mutually Respectful
This is a two-way interaction and connection you're making. Even though you're the one with the job to offer doesn't necessarily mean you should act like you have the upper hand.
Remember, the fact that you have a job opening means you're the one who needs help and has a gap to fill.
Related: CE Pro 100—Biggest Challenges Facing Home-Technology Integrators in 2018
Therefore, you should treat the interview and candidate with the same respect you expect.
#3: Prepare and Conduct in a Professional Manner
The way your company handles the interview process is reflective of the way you do business. I have known candidates to turn down jobs because they were turned off by the way the process went.
Being prepared, organized and responsive will not only help you be more efficient and effective in the process but will also make the right impression to enable you to attract better talent and enhance your company's reputation.
#4: Ask "Behavioral-Based" Questions to Get Substantive Answers
Behavioral-based interviewing is an approach that asks for real examples from one's career to better get at how and when they have actually done what they say they can do.
Asking questions like "Tell me about a time when you encountered a technical problem and came up with a creative solution" or "Give me an example of how you deliver an outstanding customer experience" will provide more substantive insight from the candidate and more confidence in the hiring decision.
#5: Put the Candidate at Ease
Let's face it… people get nervous for interviews. But if the candidate is nervous, or you make them nervous, you will not have the chance to see this individual's true self and may miss out on a great talent.
You should want people to be at their best so you can see their best, and thus be able to hire the best.
Conducting an interview process in the right way will significantly increase your odds of attracting and acquiring the right talent, retaining that talent longer and building a great reputation in the marketplace as a destination employer.
Jeff Wuenker is a strategic career advisor for The Bauke Group, a "career happiness" firm focused on providing coaching, training, and a wide variety of resources and info to employers and employees.