Sound United, Onkyo Consumer Audio Terminate Acquisition Agreement
Talks between Sound United and Onkyo Consumer Audio have broken down to result with the companies backing out of an acquisition agreement.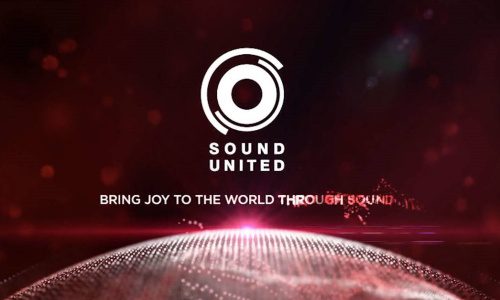 In mid-May, Sound United LLC announced the signing of a term-sheet agreement to acquire Onkyo Corporation's consumer audio division that includes the Onkyo, Pioneer, Pioneer Elite, and Integra brands.
At the time, Sound United explains, the completion of the transaction was subject to several conditions, including the finalization of all definitive agreements, completion of satisfactory due diligence, securing of committed financing and various other required approvals.
Sound United has updated its announcement from this past spring by saying that both parties have mutually agreed that it is in the best interest of both organizations to terminate the proposed acquisition.
According to the company, after months of work and negotiations, it became apparent that all of the necessary closing conditions could not be satisfactorily achieved.
Sound United emphasizes that it remains dedicated to its mission of "Bringing Joy to the World Through Sound."
The company adds that it will continue to pursue this mission through organic growth with our existing brands and through opportunistic acquisitions which allow us to better serve the consumer.