Samsung Adds Apple Music to its Smart TV Platform
The addition of Apple Music to the Samsung smart TV platform provides users with access to millions of songs, as well as playlists and music videos.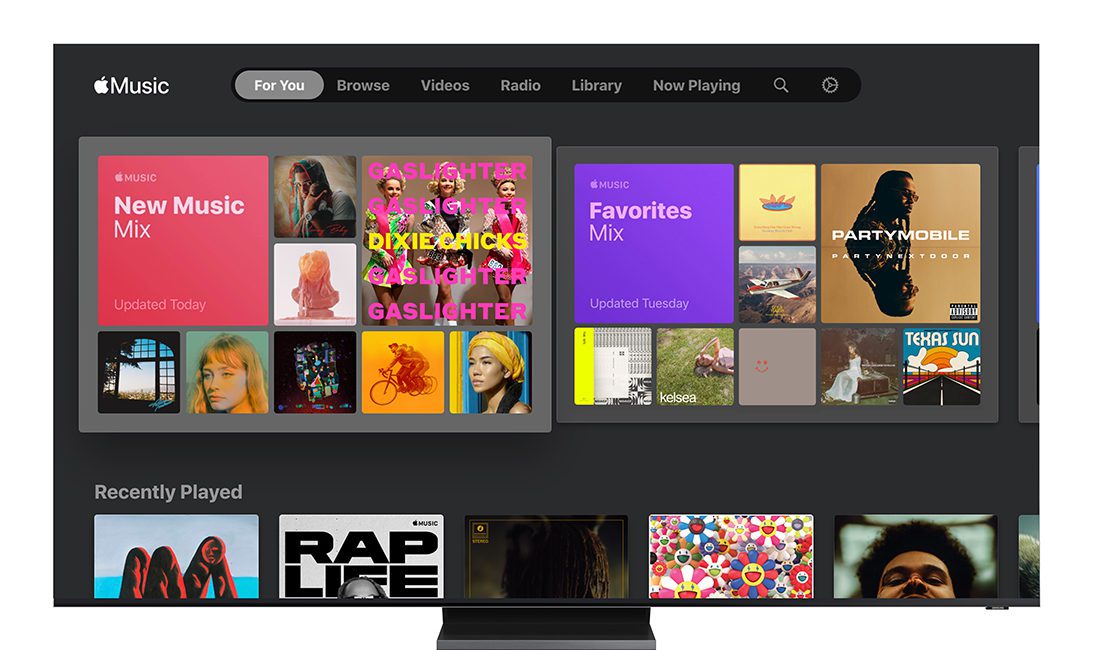 Aggressively bolstering its smart TV platform, Samsung says it is the first television manufacturer to offer its customers Apple Music.
Consumers in more than 100 countries will be able to stream Apple Music through the Samsung smart TVs manufactured from 2018 through 2020.
According to the global electronics company, as more people spend more time at home, it has been supporting at-home activities through the addition of its new wellness apps, and with the addition of the popular streaming service from Apple, Samsung TV owners can now stream more than 60 million songs.
"Our goal has always been to deliver the best entertainment experiences to consumers – and as people spend more time at home, we are more committed to that mission than ever," states Salek Brodsky, vice president of strategic partnerships and business development for Samsung Electronics.
"Last year, we were the first TV manufacturer to offer the Apple TV app, and today, we are the first to offer Apple Music. Our partnership with Apple has been instrumental in bringing consumers an unparalleled lineup of different entertainment options, especially as they seek out more content choices from their Smart TVs."
Apple Music Trial Available for Free
As part of the introduction of the streaming music service, Samsung explains that smart TV owners can download Apple Music from its Samsung Smart TV App Store. Once the service is downloaded users can then sign in with their existing account with their Apple ID, or they begin the subscription process from their TVs.
Samsung emphasizes that smart TV owners can also try Apple Music for free for three months with an individual, family or student subscription.