A Case for Using Fiber Cables over Category Cables in Residential AV Projects
Join us for this free webinar on August 8 to learn why fiber cables are gaining popularity for future-focused AV system designers who choose fiber over category cables.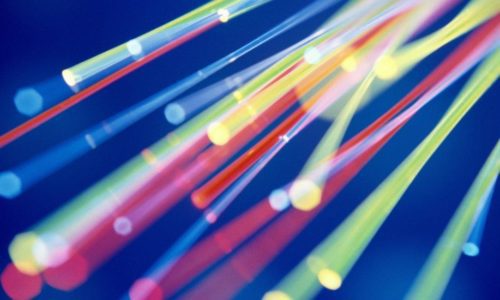 Fiber cables have many benefits over copper category cables, making it a clearly better decision for AV system designers working on residential AV projects. However, many AV professionals and system designers either fail to understand the advantages of fiber connectivity, don't grasp the shortcomings of copper category cable or are clinging to outdated preconceptions about fiber.
In this free webinar – part 2 of a three-part series on fiber connectivity for AV projects presented by Commercial Integrator and CE Pro – attendees will walk away with an understanding of why fiber is a better choice than category cable in most residential AV projects.
Some benefits of fiber over category cable include:
Staying ahead of bandwidth requirements – Consider that category cable no longer supports the latest requirements for distributing uncompressed Ultra High Definition video content.
Fiber stereotypes can now be debunked — New product developments now overcome past issues with fiber.
Ease of deployment, termination versus Category cable – Another misconception dispelled, webinar attendees will learn that fiber is easier to work with than many think.
Forward-compatibility – Customers want assurance that their system investment will be long-lasting and attendees will learn how that's far more true with a fiber infrastructure.
Distance benefits of fiber cables – It goes without saying that many residential AV projects require long runs and fiber is a far better medium over the long haul than copper.
An expert panel includes Eric Bodley of distributor Future Ready joined by Bob Hansen-Keys of AVDG, an integrator with no skin in the game – just experience using fiber on residential AV projects. Moderator Tom LeBlanc, editor-in-chief of Commercial Integrator, will lead a discussion about why adoption of fiber is on the rise, focusing on benefits for AV integrators and addressing known concerns that some integrators have about working with fiber.
Don't miss this free webinar, part 2 in a three-part series. Part 3 will include a roundtable discussion of fiber and AV.