Manage Your Business Processes and Strengthen Your Company with ProjX360
DATE/TIME:
MODERATOR:
Doug Greenwald
RUN LENGTH:
1 Hour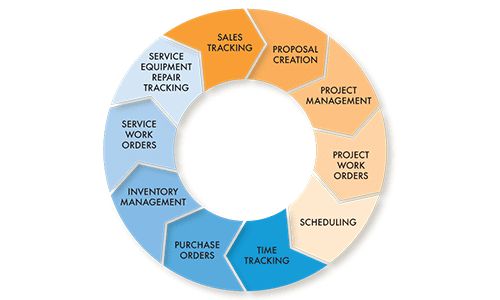 Who Is ProjX360? – ProjX360 is the Custom Integration Industries end-to-end SaaS management software solution. We manage your projects from the sales process to creating proposals and management of the project (i.e. time tracking, scheduling, work orders, etc.) from the start through service, plus inventory management all within one software platform. Our mobile friendly interface allows all your employees easy access to our cloud-based software from anywhere, anytime and on any device.
Who is behind ProjX360? – Doug Greenwald Founder/CEO is a veteran integrator with 27 years of experience who still owns a successful integration company today in Scottsdale, AZ. Doug knew that the industry needed a cloud-based SaaS end-to-end management solution software, so who better to develop it than someone who has been in the industry for as long as he has, and that still operates a successful integration company today. With Doug's years of experience and still running an integration company he knows what is needed to run it successfully. Over the years he has developed different processes to run his company and has taken those processes to build ProjX360 and share it with other integrators.
The importance of processes – Building business processes and workflows are what will separate you from the other companies. Having business processes will allow you to be more proactive instead of reactive. This in turn allows you to increase your efficiently which increases your bottom line and elevates the unneeded stress for you and your team.

ProjX360 Workflow and Demo

Sales CRM

Entering new leads/clients

Creating Activities for salespeople

Creating a Deal/Opportunity

Creating a proposal from the deal

Creating a Proposal

Generating the Proposal for the client

Electronic signatures on the Proposal

Creating a Project from the Proposal

Creating the Project and Managing the Project

Pushing Product to the Product Request Page

Installed products for the Project

Creating Work Orders

Project and Service Work Orders

Time Tracking in a Work Order

Adding tasks to a Work Order

Adding line item notes and attachments

Creating a service repair ticket from the Work Order

Creating an invoice from a Work Order

Creating Invoices

Adding time from the Work Order

Time Tracking

Currently clocked in view

Service

Filtering service projects between in and out of warranty

Inventory Management

Creating multiple warehouses

Allocating Product to Projects

Transferring product between warehouses

Q&A
Speaker: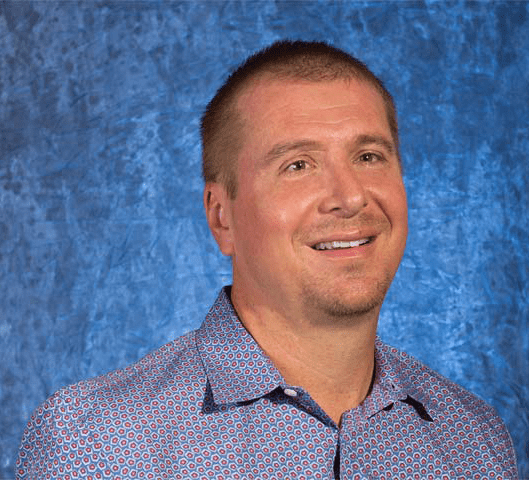 Doug Greenwald, Founder/CEO, ProjX360
Sponsored by: